Welcome to St. Andrew's C. of E. Infant School in Farnham, Surrey
I have great pleasure in welcoming you to St. Andrew's Infant School. I hope that this website will give you the information that you need about our wonderful school.
St. Andrew's Infant School works alongside Potters Gate Primary School with an executive leadership. The two schools have a long history together which continues to be evident with the very close working relationship that exists today.
At the heart of our schools the children's well-being and safety is centred on a creative and aspirational curriculum, exposing children to the wonders of the natural world, with everyone motivated to succeed and fulfil their unique destiny.
Our nurturing school community encourages children to find joy in life, their faith and learning finding moral strength and discovering a spiritual depth.
This is achieved through our Christian Values of Fellowship, Justice, Resilience and Trust.
If you would like to find out more about our School, please read our prospectus and arrange an appointment to visit us.
Jayne Venables
Executive Headteacher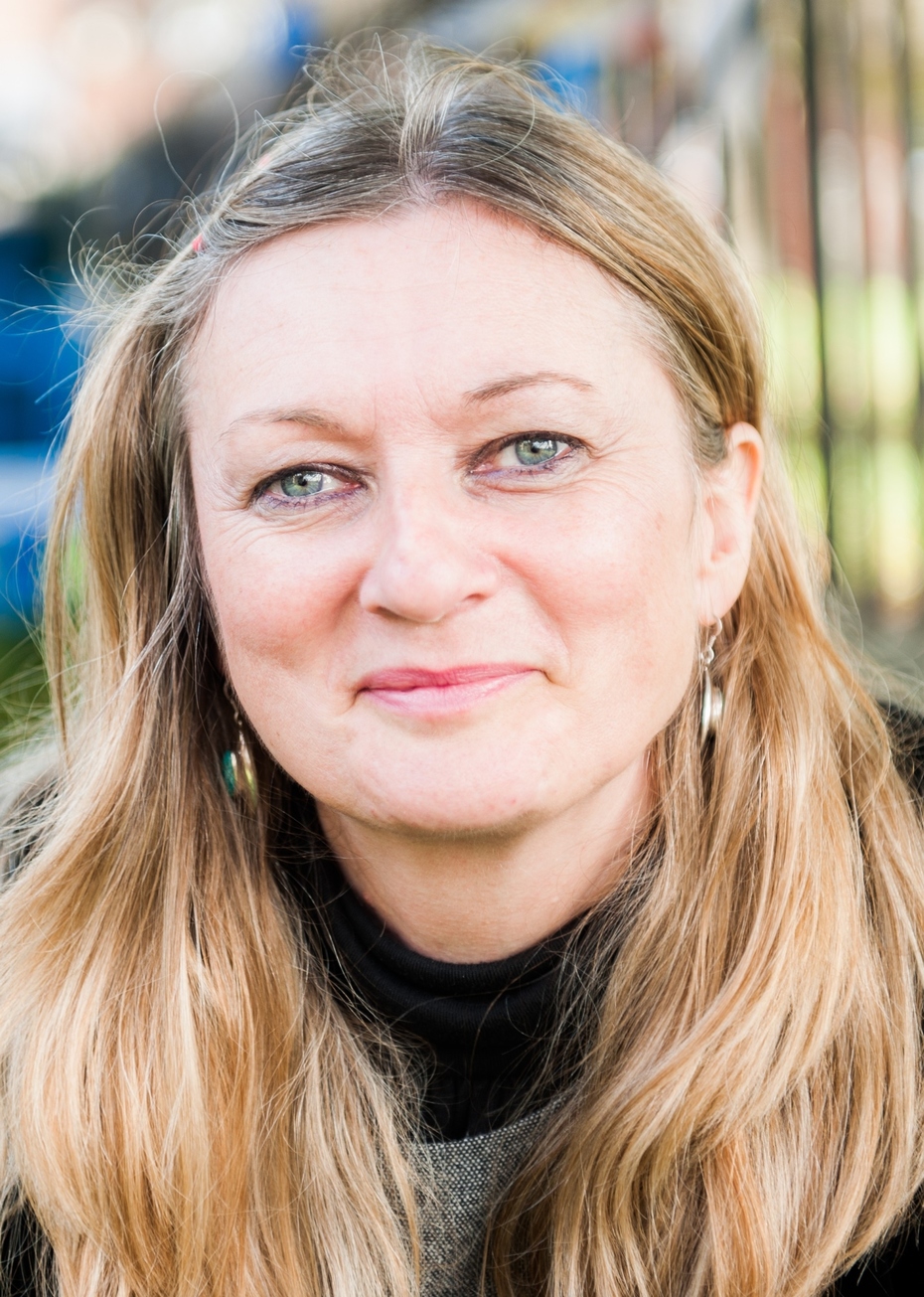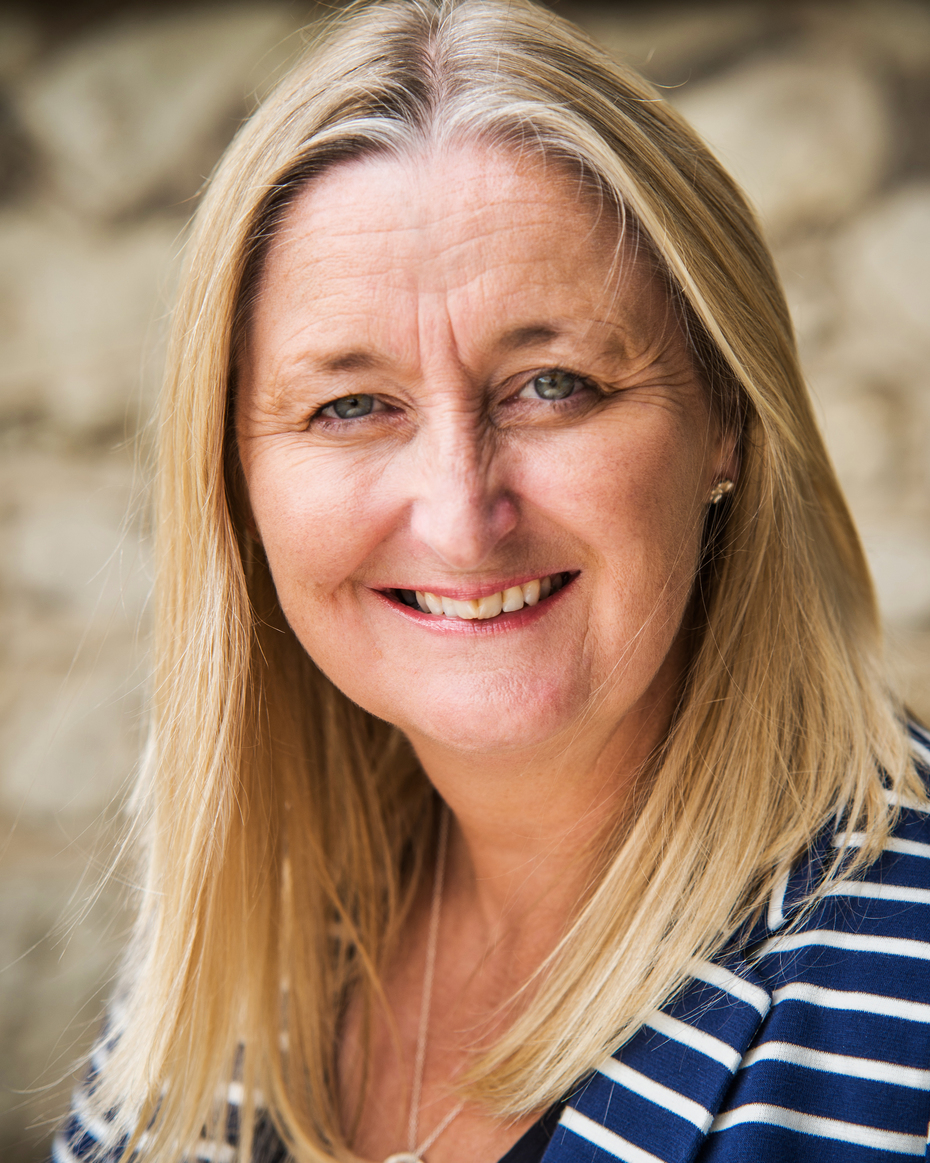 Jayne Venables Carol Trottier
Executive Executive Deputy
Headteacher Headteacher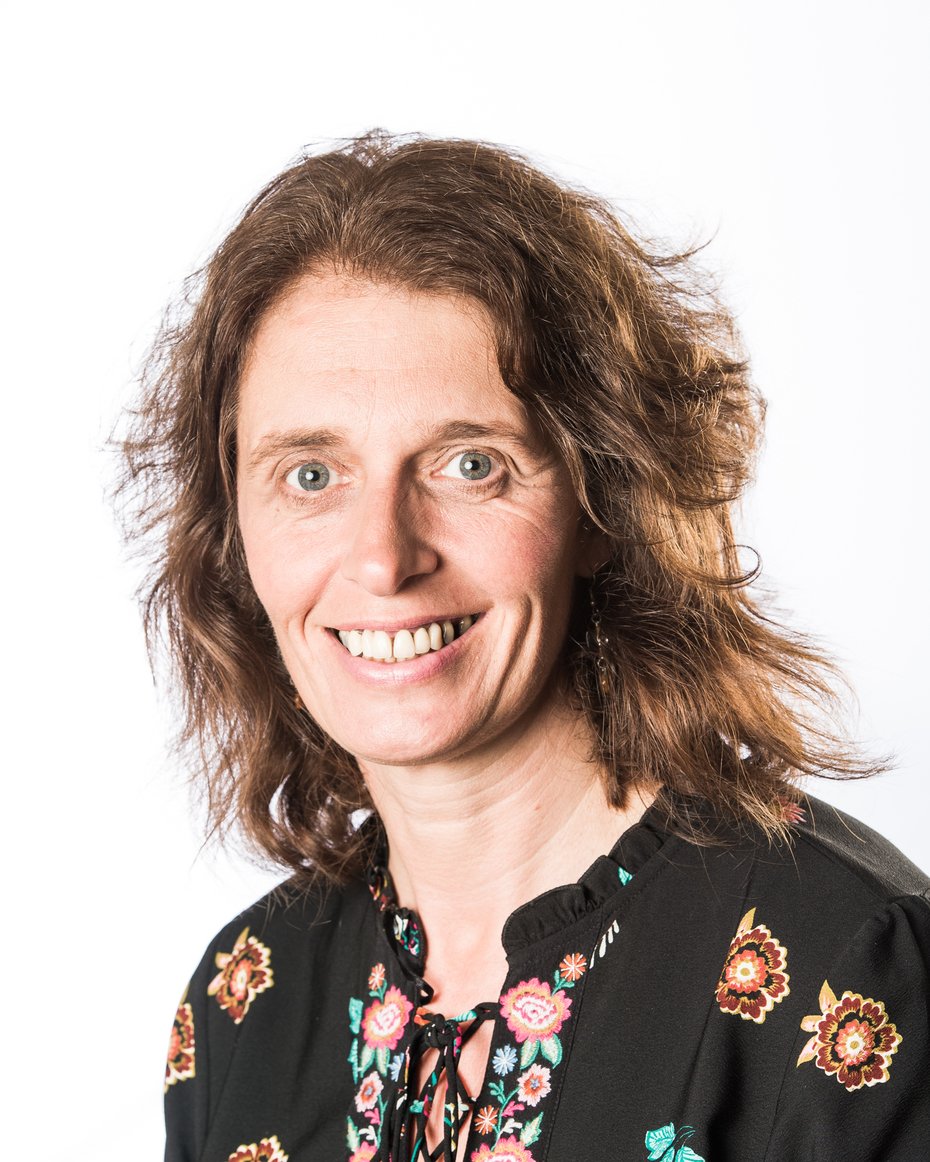 Alexis Carpenter Catherine Floyd
Assistant Assistant
Headteacher Headteacher
& SENDCo
OPEN MORNING
for prospective parents.
Thursday 23rd April 2020 at 9.30

Please call the office to book a place
Tel: 01252 716 305 (3)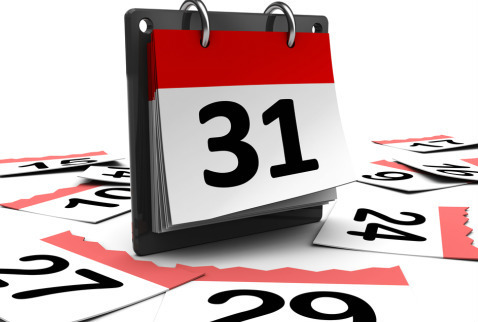 Latest Events Events
Easter Holidays

10

Apr

2020

Easter Holidays

11

Apr

2020

Easter Holidays

12

Apr

2020

Easter Holidays

13

Apr

2020

Easter Holidays

14

Apr

2020

Easter Holidays

15

Apr

2020

Easter Holidays

16

Apr

2020

Easter Holidays

17

Apr

2020

Easter Holidays

18

Apr

2020

Easter Holidays

19

Apr

2020

Year 1 to Gilbert White Field Studies Centre

22

Apr

2020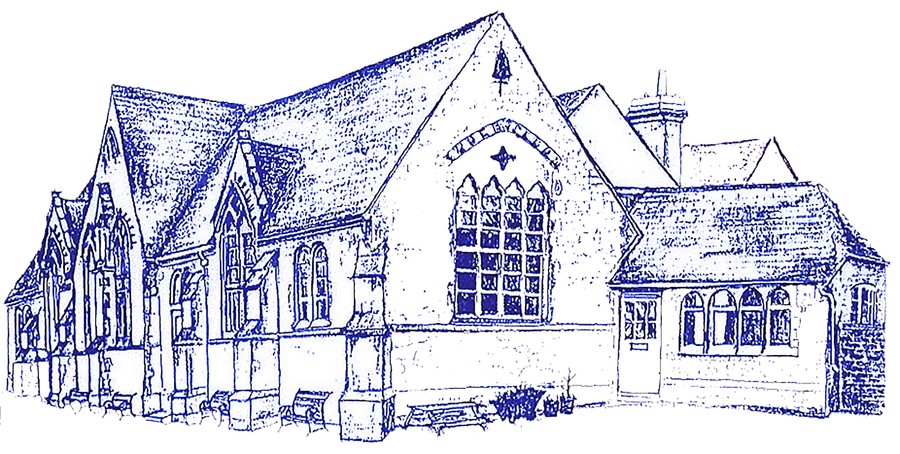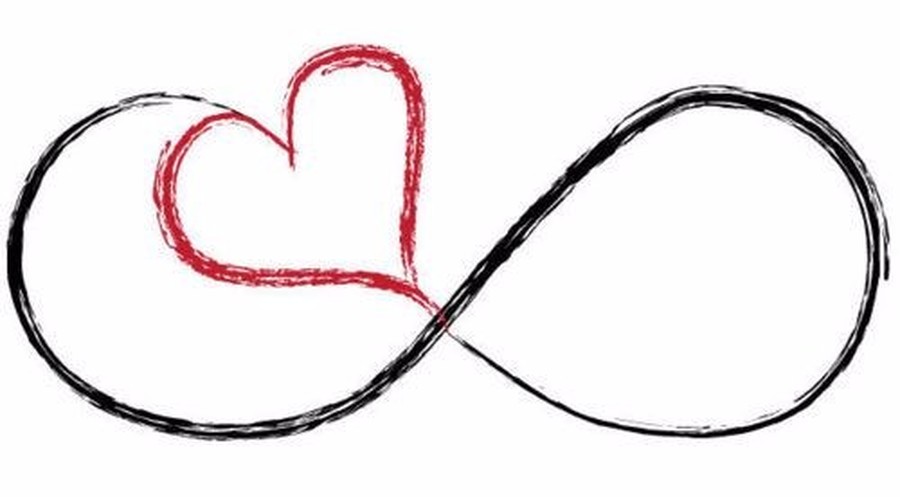 Friendship
(Ingredients for Friendship written by St. Andrew's pupils)
A pinch of LOVE
A handful of KINDNESS
3 Heaped spoons of FUN
1 Teaspoon of RESPECT
1 Handful of ENCOURAGEMENT
1 Teaspoon of PATIENCE
3 Heaped spoons of TRUTH
6 Teaspoons of COURAGE
3 Heaped teaspoons of LAUGHTER
A pinch of FORGIVENESS

John 14:1 (Jesus' words to his disciples)
'Do not let your hearts be troubled. Trust in God: trust also in me'