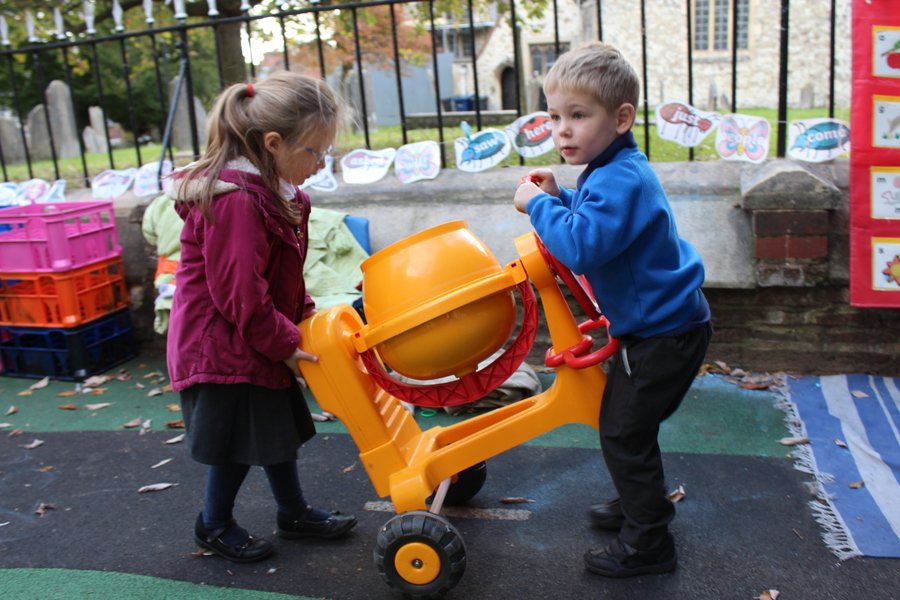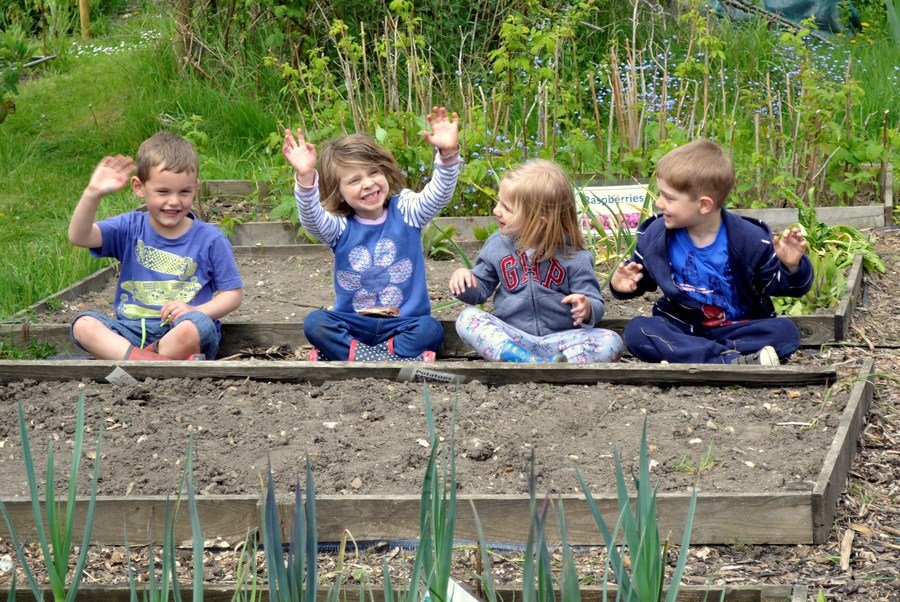 The Future
School Development Plan
Click here to read our School Development Overview
Key Priority 1
To raise the levels of attainment in the whole curriculum with a particular focus on select groups.
Key Priority 2
To improve the environment of the school externally and internally for learning spaces that enhance the cultural, spiritual, enjoyment and achievement of the learners within the school.
Key Priority 3
To develop the long term position of the school within the community as a thriving and successful school, for learning opportunities.