Spring
Easter Service 2019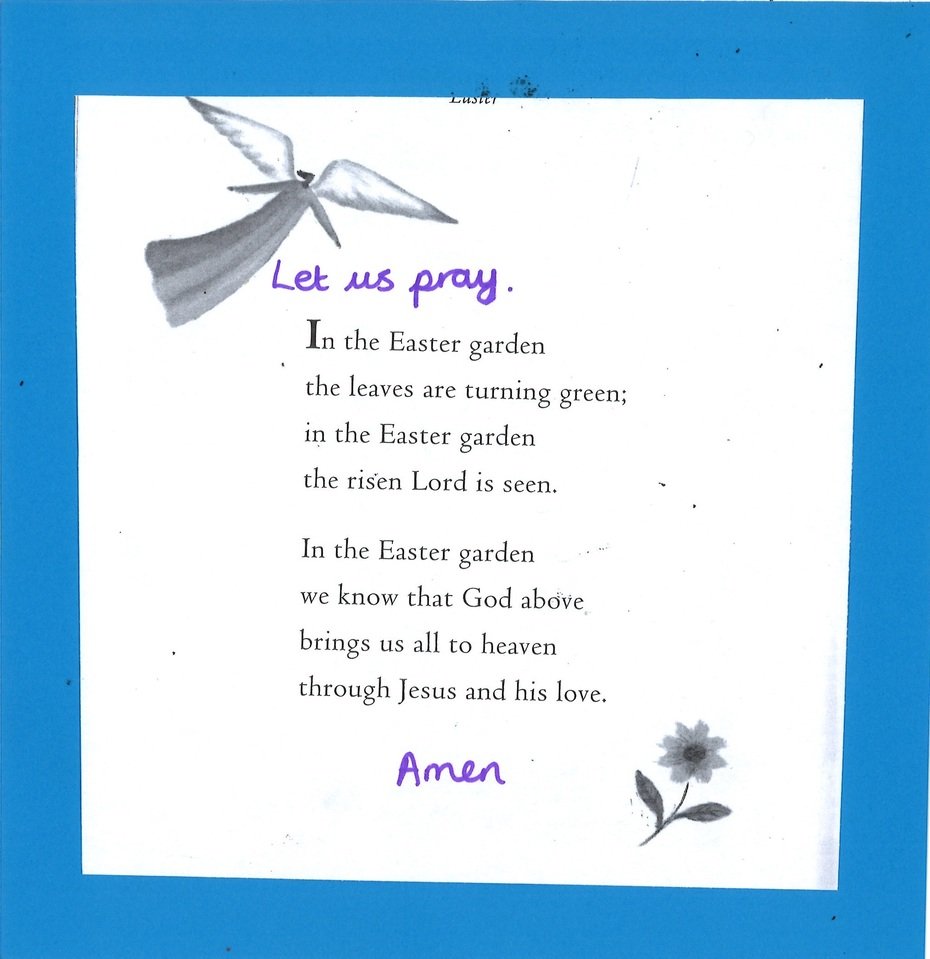 Pictures by Matt Chisnall
Mother's Day Assembly 2019
You sew my buttons on my clothes.
You give me a tissue for my nose.
You make good things for me to eat.
You buy me sweets for a treat.
You wash my clothes and mend my socks
Dear Mummy, I love you lots and lots!
Dear God,
Thank you for Mothers and Ladies who care about us.
Help us to be kind and good so we can help them make their job easier.
Please make sure that we love and respect our Mums and the women who look after us always.
They are so important to us
Amen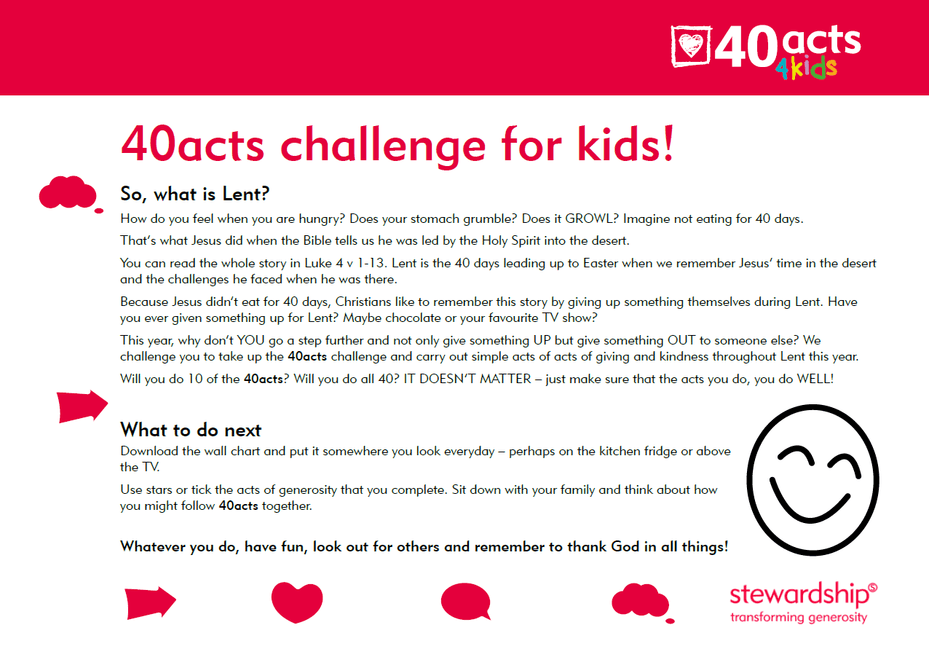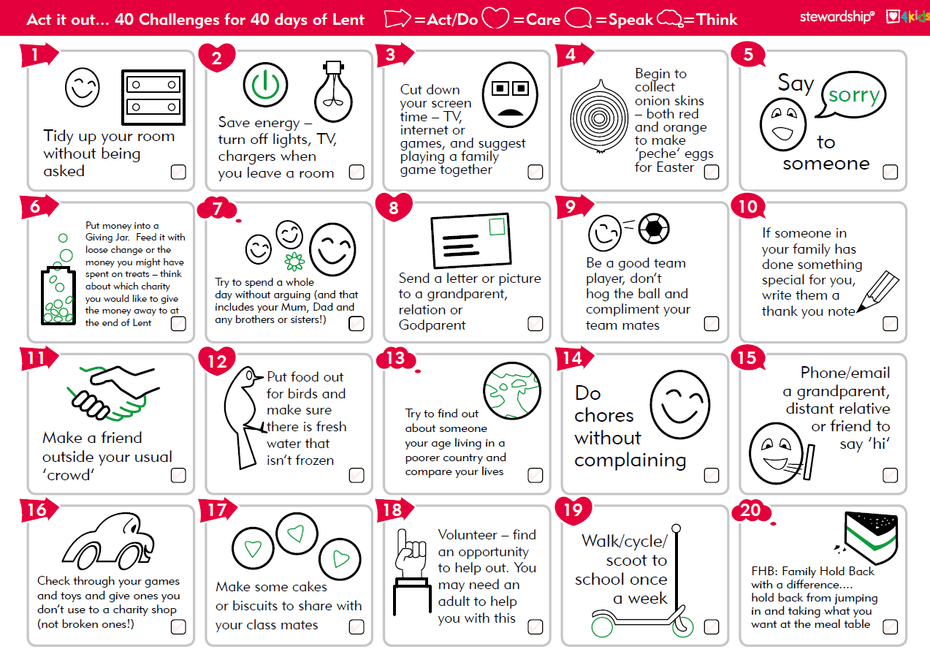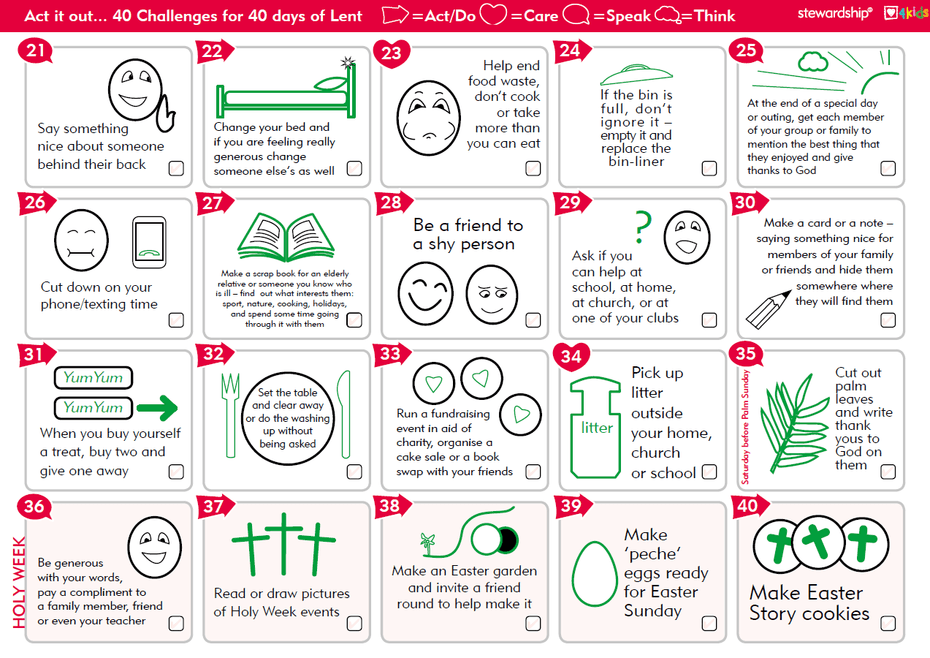 Easter 2018
St. Andrew's School pupils performed their Easter Assembly
at St. Andrew's Church.
(please click on the play button to hear the children sing)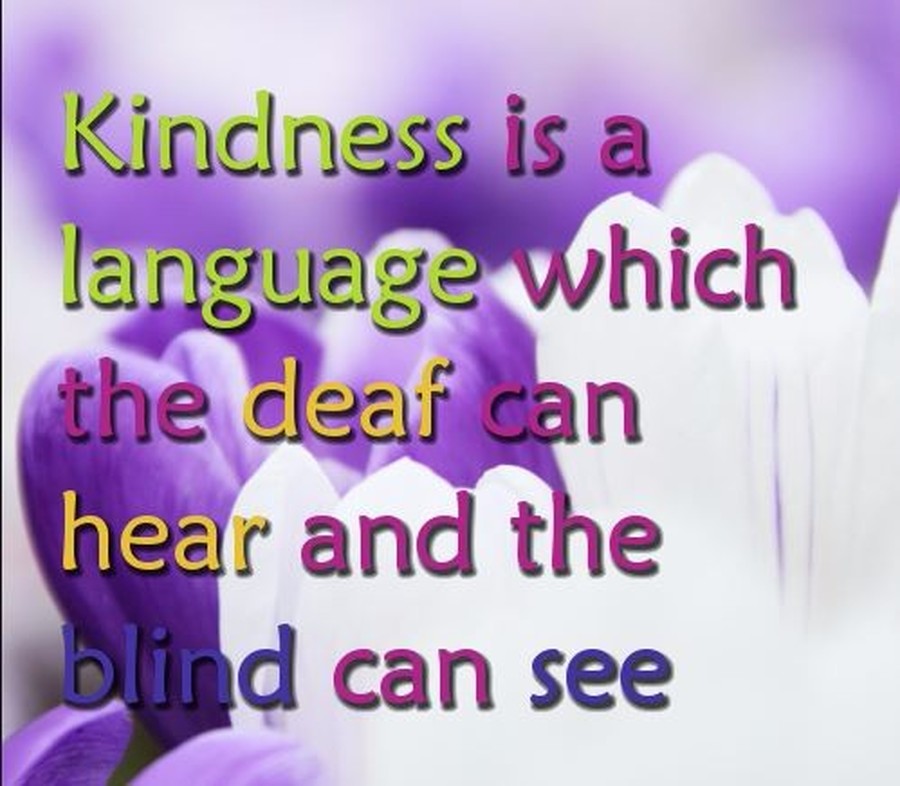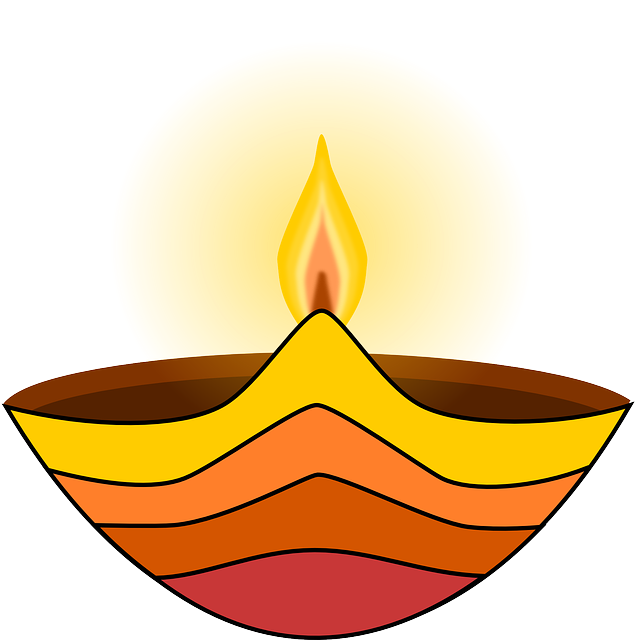 Give me oil in my lamp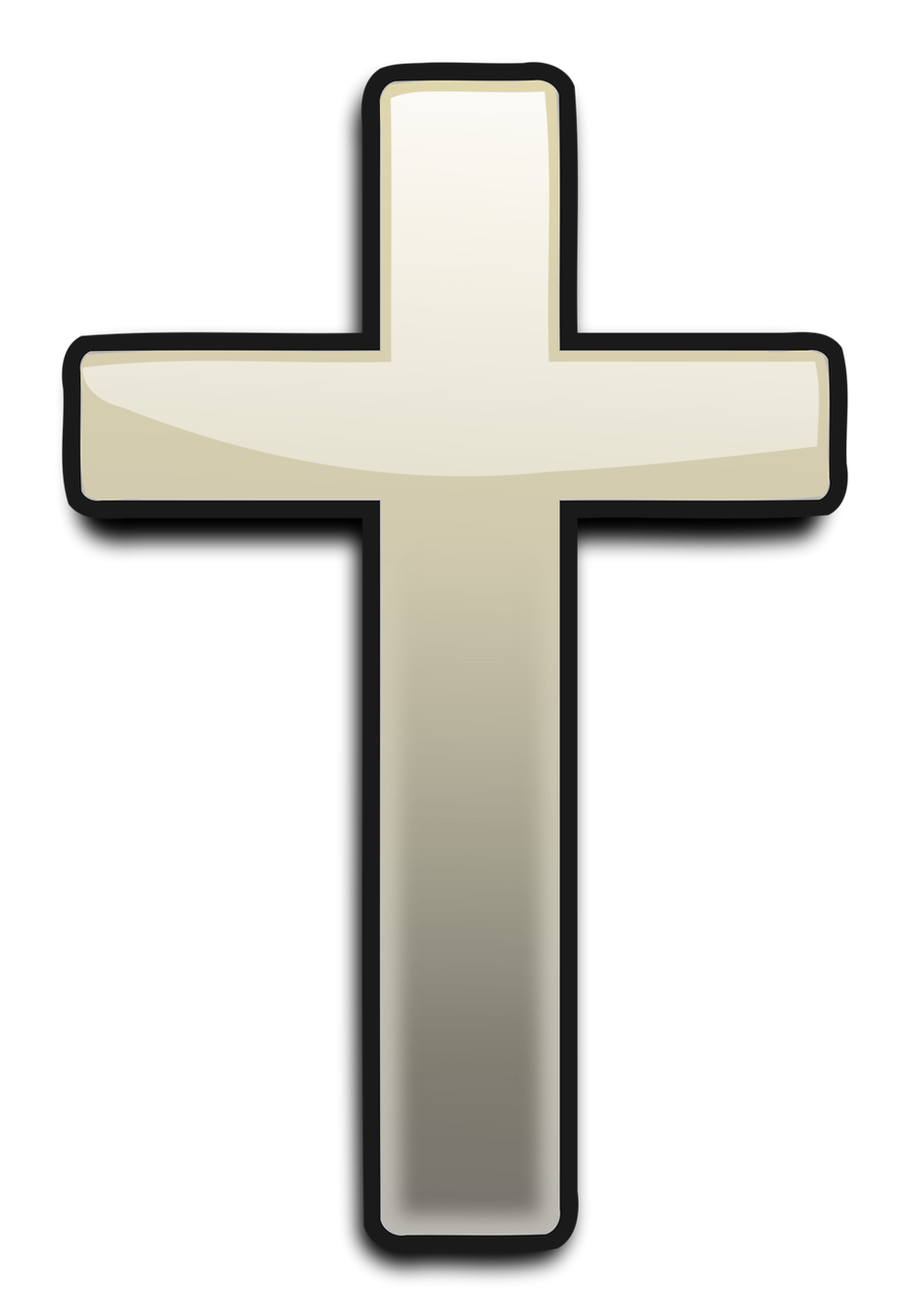 When I think about the cross