Faith Team
Led by Miss Ruocco
2018 - 2019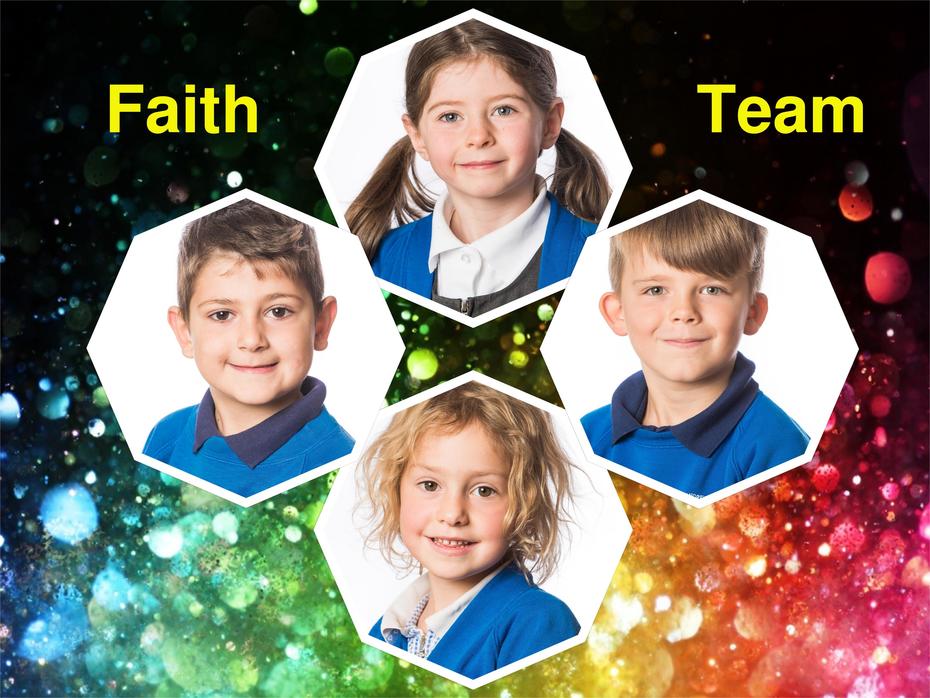 March 2019
We had a meeting where we discussed the 4 school values and what they meant to us.
Over the next few weeks we will be making posters for each of the values.
If you have any thoughts for what each of the school value means to you, please let your Faith Team know and they can add them onto the posters.
Once our posters are finished, we will display them around the school