Kingfisher Class of 2018/2019
Observational drawing of plants in the playground.
Kingfisher's World Book Day 2019 with Thing 1 & Thing 2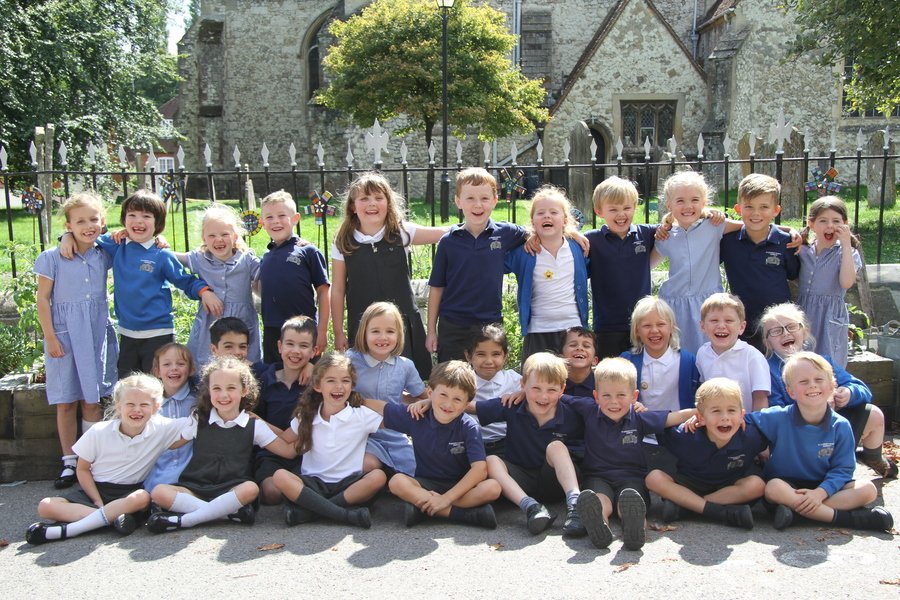 Kingfisher Dance Performance
April 2019
Kingfisher Class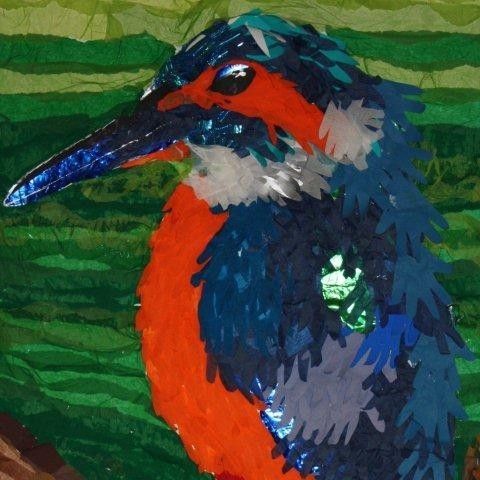 Class Reps
Charlotte (Isabella's Mum)
Ruth (Julia's Mum)

The children will have spellings sent home every Friday. These spellings will link to the spelling patterns we have been learning during that week's Phonics and will also include 3 tricky words. Children will then be tested on these spellings the following Friday morning. Homework books will need to be in each Friday please.
Please read with your child at home as much as possible. While reading please also question them on the text they have read. This doesn't need to happen every day but at least a couple of times a week would be wonderful. Comprehension and inference is so important, not just word reading.
The children will be set some Mathletics homework every few weeks which will link to the learning we have been doing in Maths. If you are unsure about the methods, just come and speak to an adult and we can help. We have recently been learning about multiplication and division and we're moving onto learning about different measures over the coming weeks.
Topic
We are having a great time learning about all the different types of transport in our 'Let's Get Moving' topic. We have learnt about how transport has evolved and the difference between the first Motorwagon in 1885 and modern day cars. We discussed which we would prefer to travel in and why. Over the next few weeks we will be looking at the first train and doing some descriptive writing, imagining we were there when trains were seen for the very first time. We will also be looking at travel into space and learning about Tim Peake and his adventures. Linking to this, we will be making a space vehicle during Art and DT. The children will be bringing their designs and a letter home with them in the next week or so. (Hint - please start collecting some recycling!)
We will be visiting the F.A.S.T museum on the morning of the 7th February to learn about Samuel Cody and different types of aircraft.
Reminders
Please remember that children are now changing their own reading books. If it doesn't seem to be happening, just talk to one of the staff and we can remind them!
Please can we remind you that all children need their PE kits in school from the beginning of term. We have PE on a Tuesday and Wednesday and children are unable to participate fully without their kit. Kits will be sent home at the end of the half term for a wash.
Please practise spellings and try to read regularly at home. The children work so hard when they're at school but that extra 10 minutes or so at home can make a big difference.
Please don't hesitate to come and talk to Miss Ruocco or Mrs Wilkins if you have any queries or questions.
Spellings
Practice the Common Exception words which were sent home at the beginning of term. Please see below: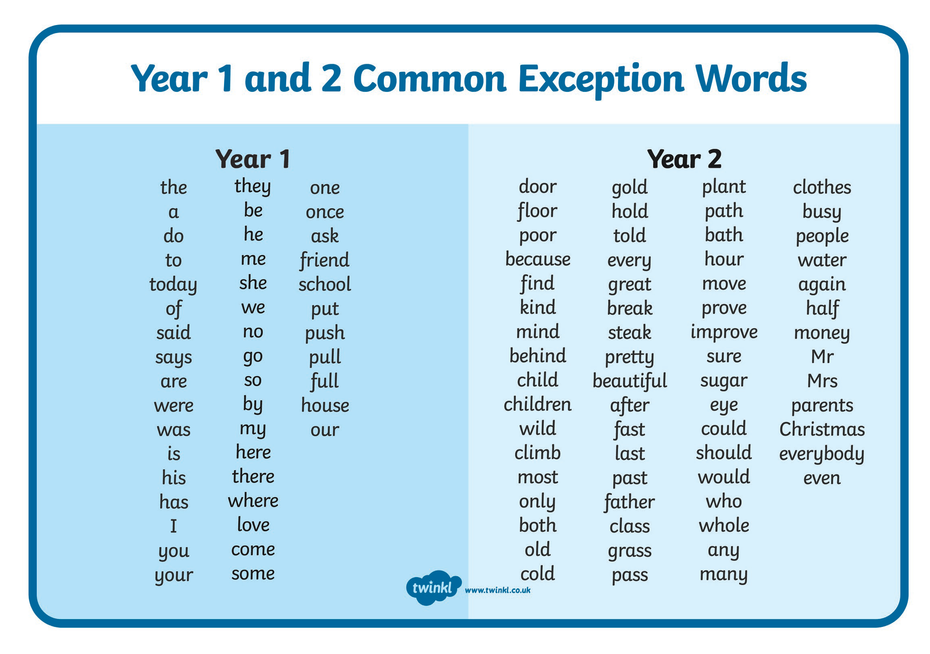 Essential spellings
All children are expected to know these spellings by Year 6. Although many children are already using these in their writing, it would be beneficial if all children felt confident using them.
are/our
because
come/some
could/would/should
friends
here/hear
how/who
people
there/their
said
was
went
when
where/were
which
with
Please support your child with their reading.
This can be with books and other reading materials from school, home and the library.
We use a couple of great websites to support our teaching, please see the links below:
Letter Formation used.