Remembrance Service '19
Each year, Potters Gate and St Andrews are fortunate enough to be invited to the School's Remembrance Service at Gostrey Meadow. We join with other schools in Farnham and are able to celebrate the lives of those who fought for us, our families and our country. We proudly stand amongst current and past soldiers, the Mayor, and families to remember those who have fallen, and think of those who are still fighting today.
This year, St Andrews and Potters Gate laid a wreath on the War Memorial, and then went back to the Town Council and enjoyed sharing tea and cakes with the Mayor.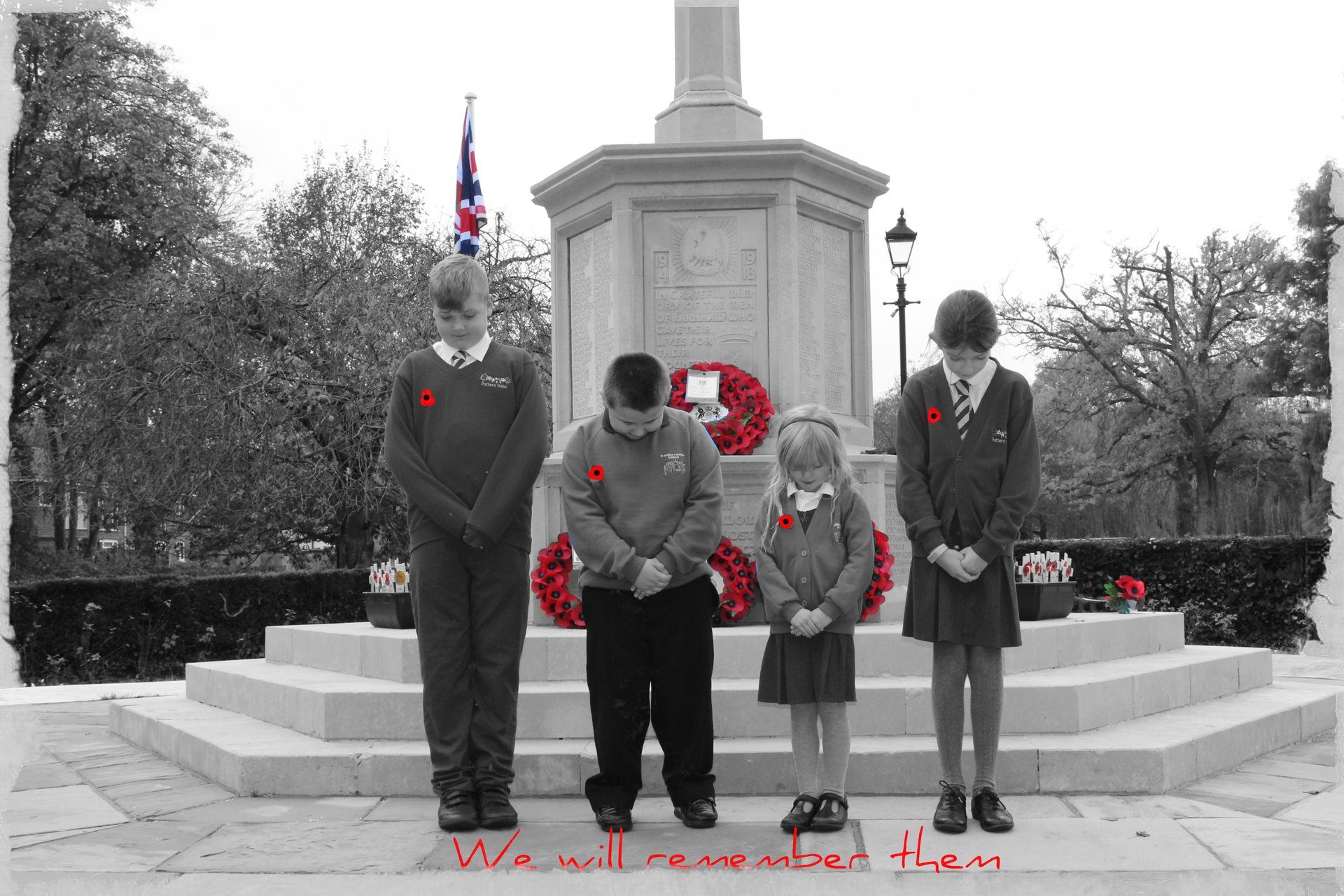 Remembrance Poem written collaboratively by Year 2 pupils.