Mother's Day Assembly 2018
Happy Mothers' Day from the Children of St. Andrew's!
The children of all 3 year groups of St. Andrew's Infant School performed these songs at the annual Mother's Day assembly in St. Andrew's Church on Friday 9th March 2018;
please click the play buttons to hear our little angels in full voice.
The songs and prayer were recorded at the dress rehearsal, the pupils sang even MORE beautifully at the actual Mother's Day assembly. . .
Happy Mothers' Day to all the Mothers, Grandmothers and Great-Grandmothers of St. Andrew's children past, present and future.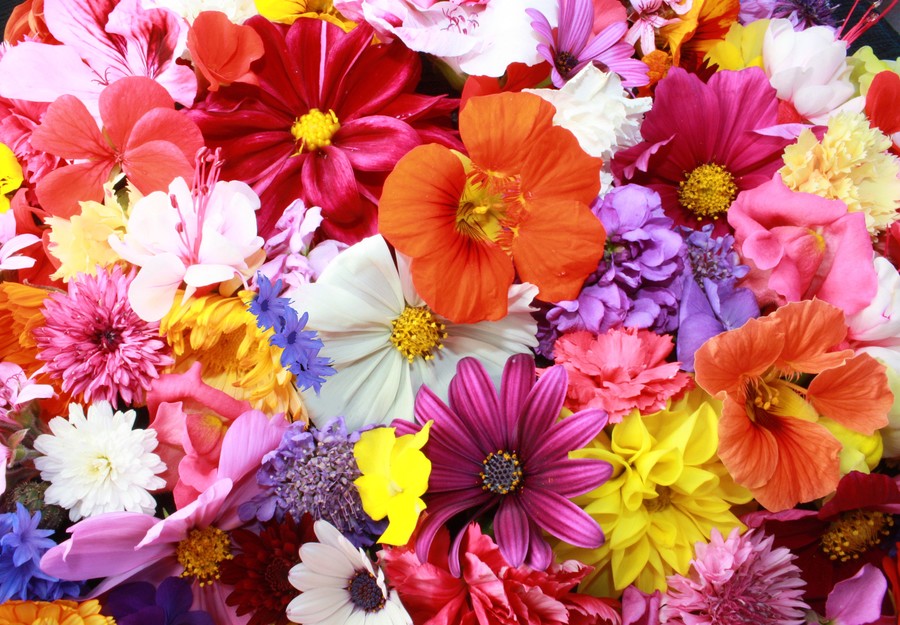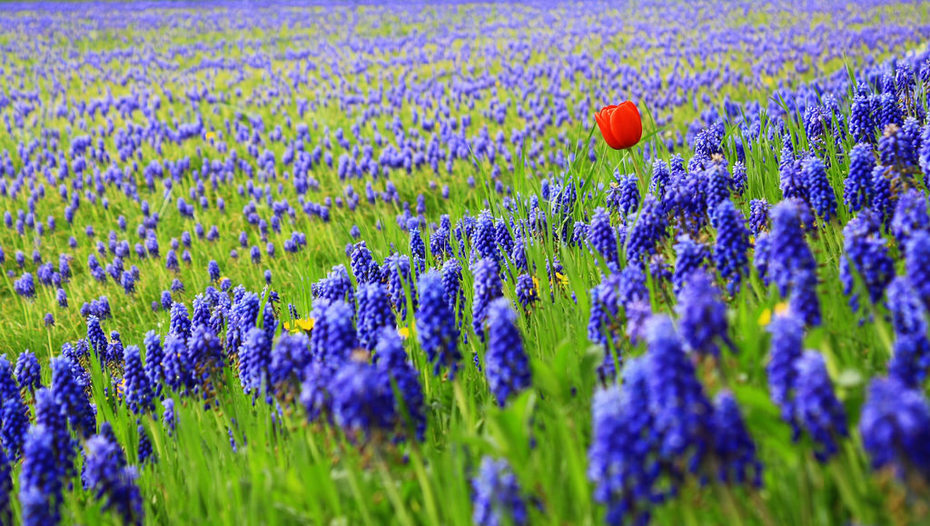 My Mum's one in a Million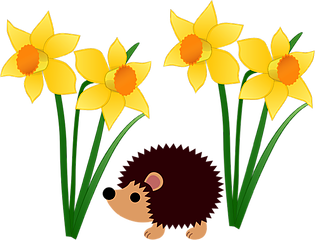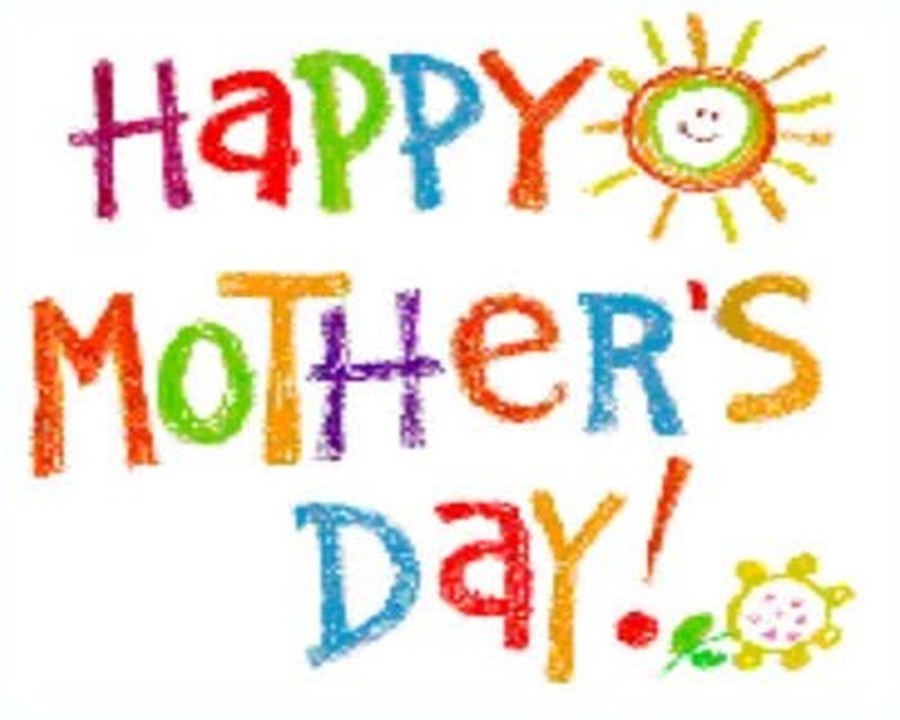 Dear God,
Thank you for the Mothers who care about us.
Help us to be kind and good, so we can make their job easier.
Help us to remember to tell them how special they are to us.
Amen