Castle Day 2016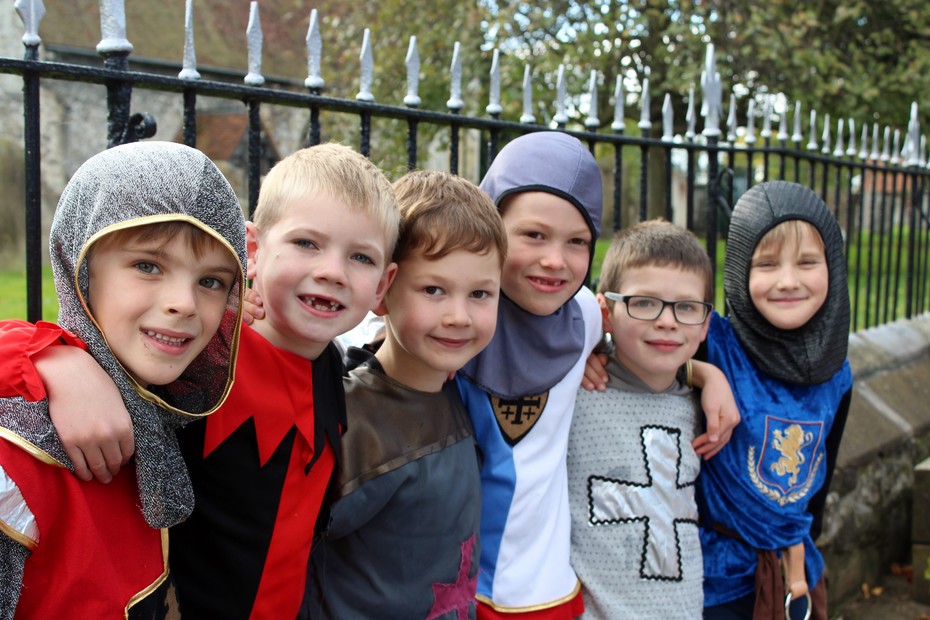 We finished off our topic about Castles, with an exciting Castle Day.
The children arrived having dressed up as a variety of castle characters from a rat, cook and servant to knights, princesses and jesters. Even the staff got involved and surprised the children by also dressing up. Entering the school, you would have gone passed the Queen's office and been met at reception by a knight.
The children started the topic by visiting Windsor Castle and Farnham Castle to inspire their learning. They then finished with a talk and display by 'First Class Falconry' led by Alan Greenhalgh. All the children were fascinated by the owls, falcons and hawks that were shown to them and were amazed when some of the birds flew across the school hall! This was a super topic, enjoyed by everyone.