Admissions
Welcome to St Andrew's C of E Infant School
Thank you for considering our lovely school.
The Good Shepherd Academy Trust is the Admissions authority for this school, Good Shepherd Trust's Admissions Page.
To find up to date information about the school's admission arrangements and details on how to apply, either during the 2018/19 school year or as part of the normal applications process for places in September 2019, please use this link to the LA/Surrey County Council's website.
Please click here to view the Appeal Time table 2019
(PLEASE NOTE THERE IS NO CATCHMENT AREA FOR THIS ACADEMIC YEAR)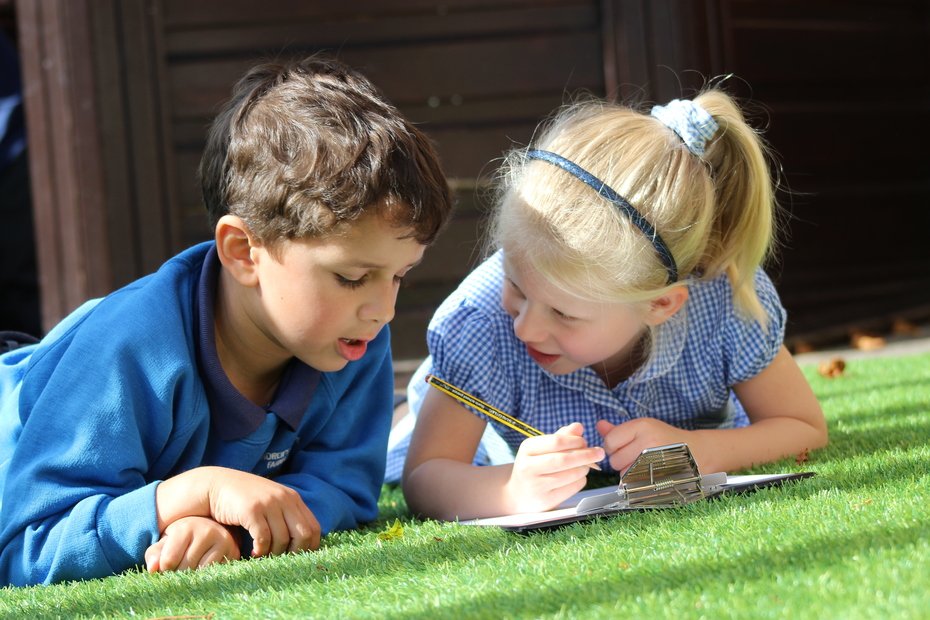 In Year Admissions 2018 - 2019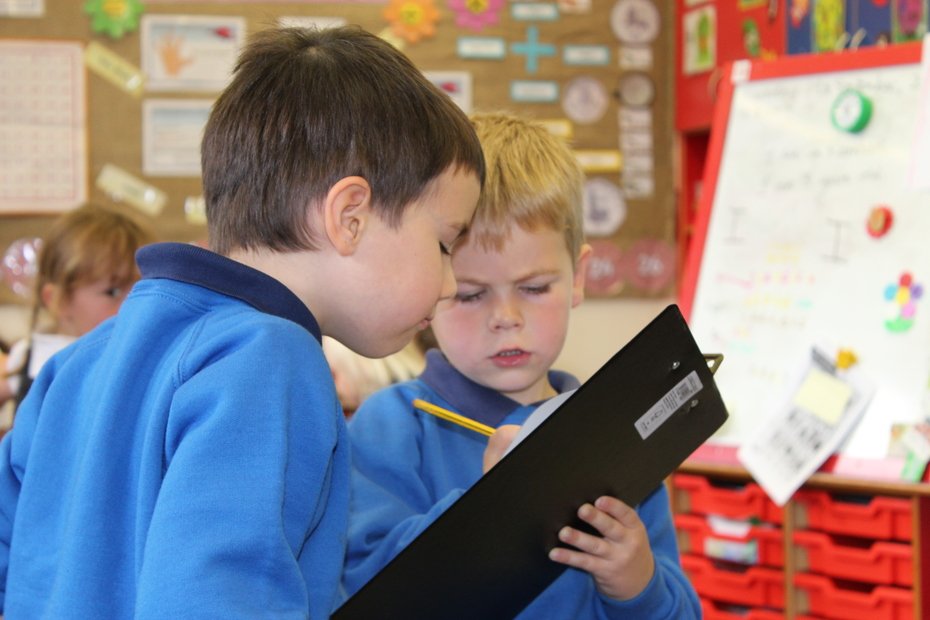 (Please note that this is the LAST year (2018 - 2019) that there is a catchment area however,
most of the children at St. Andrew's live within a mile of the school but in fact
only a minority of children who joined us in September 2018 actually live within the catchment area.
Please click here for link to catchment area ONLY VALID FOR 2018 - 2019
Where do our children come from?
Each year we take children from many nursery schools, playgroups and day-care facilities in and around Farnham and we liaise with children's key workers before they start school with us in September.
We would be delighted to show you around our school.
Please check the home page on our website for upcoming Open Days.