Winter
Carol Service at Hawthorn Lodge
2016
(Please click on picture below to view the carol service)
Unfortunately due to copyrights we are not able to have 'SUPER STAR' songs on our website,
but the children DID sing two songs from the Christmas Play beautifully at the Carol Service!!
We are very proud of our Carol Singers!!!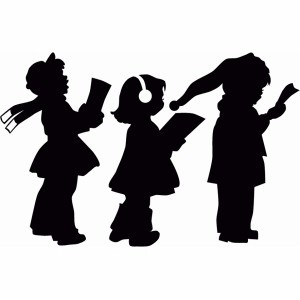 Christmas Play 2015
'Hey Ewe'
Of all sheep in the flock, the smallest, youngest ewe is the most inquisitive. She is always busy getting under the shepherd's feet, asking questions and, to the irritation of the rest of the flock, demanding to know exactly what is going on.
One night, however, while all the other sheep are trying to sleep, some extraordinary events unfold that excite her curiosity more than ever before!
Comments from the audience:
David Adams: I enjoyed every minute of this morning's event! Staff and children presented a moving, joyful, humorous and professional event that gave pleasure to the large audience and I am certain sure, great satisfaction to the boys and girls. They will remember this morning long after they have forgotten much of their early history. St. Andrew's is blessed to have you all so near-by.