School Council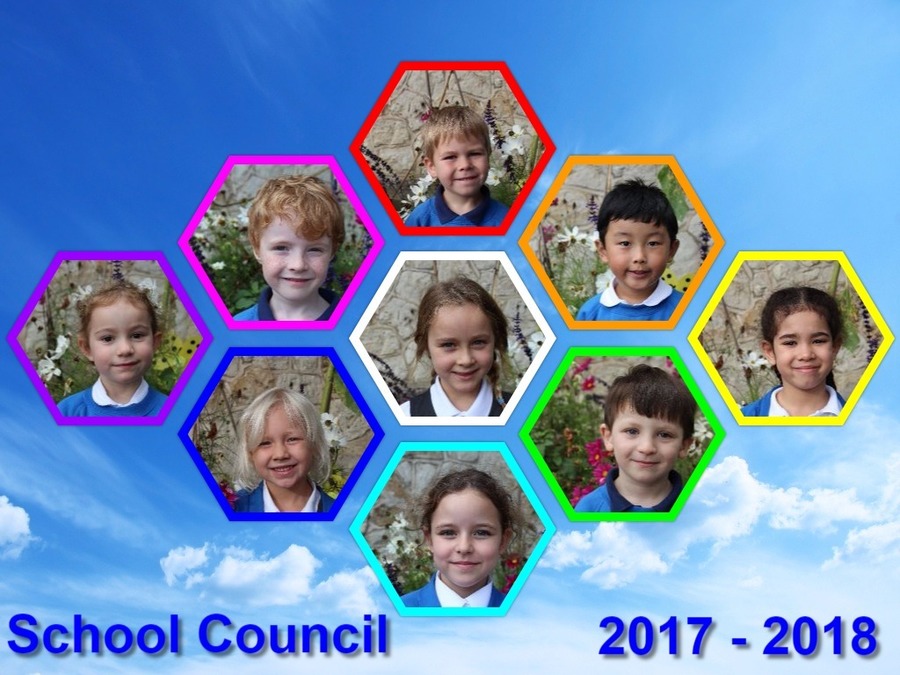 Toy Sale 2016
Our School Council decided to organise a toy sale to raise money for each class to purchase teaching resources.
They produced posters and wrote to parents requesting donations of toys that their children no longer played with.
School Council sorted the toys, set up the toy sale and counted the money.
This was a very successful event and raised £26.00 for each class!
Charlie, 'We are going to give some of the left over toys to a nursery'
William, 'Lots of children bought the toys'
Sophie, 'It was fun organising the sale'
Jackson, 'Everyone bought lots of things, I enjoyed being behind the stalls'
St. Andrew's School Council
2015 - 2016
Our school council have now been elected for the current school year. You may have noticed that we have some additional members this year. For the first time we have representation from the reception year group who will be giving the views of the newest children to our school.
This year the school council has some important issues to discuss and help make improvements in our school.