Updated:11.6.18
Robin Class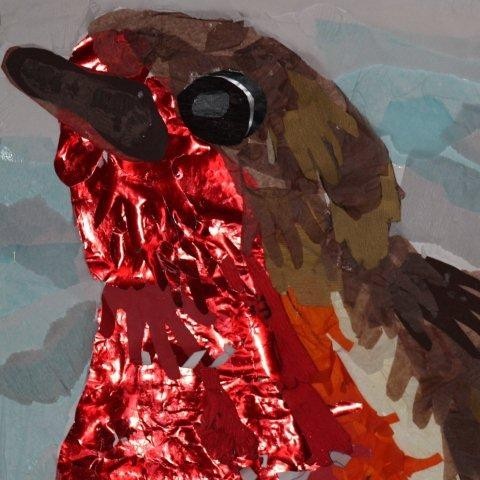 PTA Class Reps
Jessica Faircloth
Nikki West
Janet Elliot
Lindsay Farr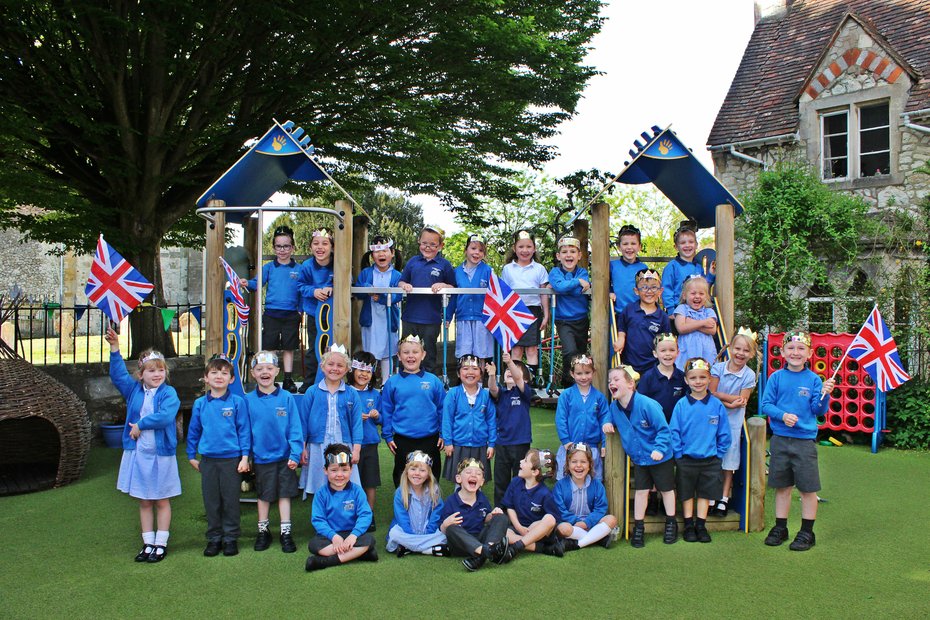 Must do at home, please:
You will find in your child's reading wallet a list of High Frequency Words to learn at home. Once each set has been learnt, your child will then be given the next set. Please do not see this as a race, every child learns at a different pace. It is far more important to ensure each child is secure with each set of words before moving on, slow and steady wins the race!
Please continue to practice any letter formation using the entry and exit stroke forming cursive writing. If you are unsure please come and see me. We are having a big focus on the children being able to write their own name without the use of a name card!
Messages:
Our Topic next term is Mini Beasts! So if anybody has any interesting items, please bring them in! We will hatching our own caterpillars. We will also be revamping our outside are. If anybody has any old gardening tools, gardening gloves, small wheelbarrows, plant pots, seed packets etc as we are hoping to set up an outside Role Play Garden Centre!
SHOW AND TELL - is on a Friday ONLY! This can be an interesting item such as photographs, books, shells and the like! No toys please.
OTHER THINGS WE NEED IF YOU HAVE THEM PLEASE!
OLD SHEETS PLASTIC DRAINPIPE/GUTTERING
TABLECLOTHS OLD RUGS
TOWELS/FACE CLOTHS PLANT POTS/GARDENING GLOVES/TOOLS
LARGE CUSHIONS LEFT OVER CHALK BOARD PAINT
BABY CLOTHES BAMBOO CANES
PLASTIC JUGS
Please click on the picture below for a link to the Letters and Sounds website.