Updated: 09.02.18
Robin Class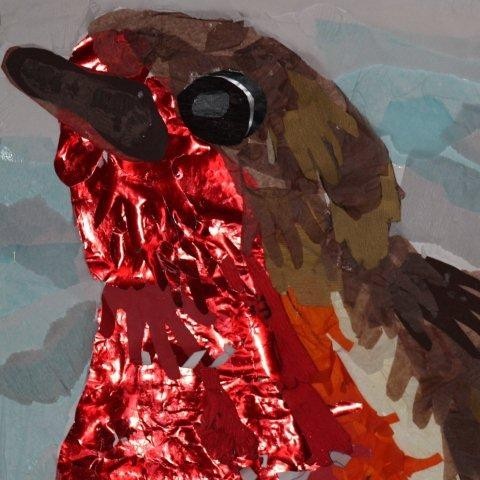 PTA Class Reps
Jessica Faircloth
Nikki West
Janet Elliot
Lindsay Farr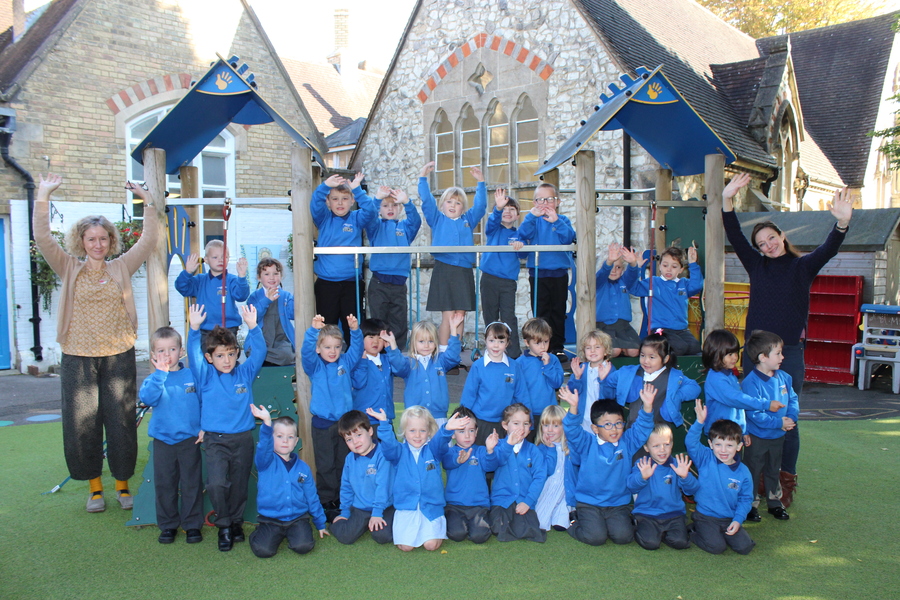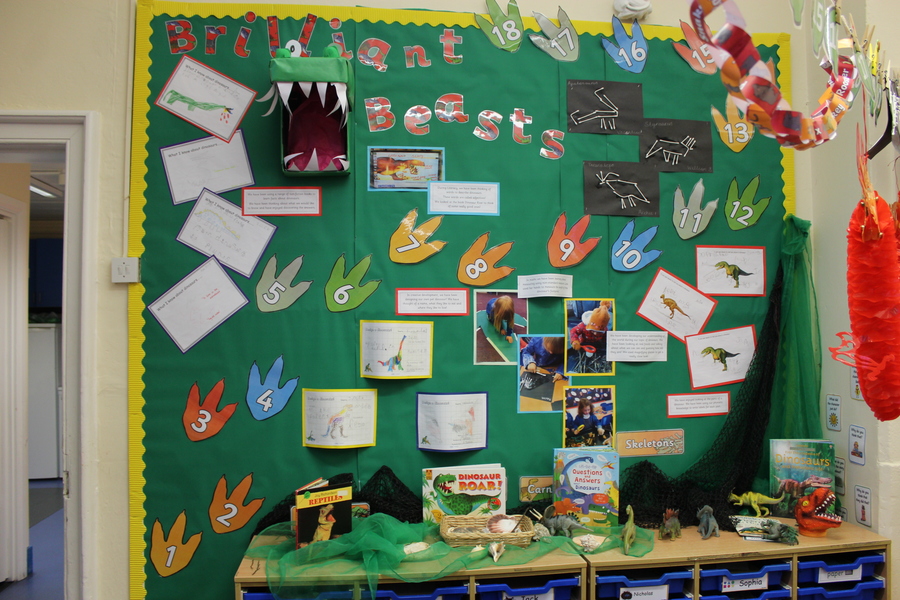 .
Week Commencing: 05.02.2018
So...... last week saw the arrival of a giant egg!! We didn't know what was inside! It has been fantastic to hear the children asking so many questions! I wonder what will be inside? When will it hatch? Do you think it is a crocodile? How will it get out? These have been some of the thought processes of the children in Robins! The egg finally hatched on Friday and a baby dinosaur was born!
This week we are moving onto dragons! We will be discussing mythical creatures, designing wanted posters, and creating our own dragons. If you have any toy dragons, soft toys or dragon stories please bring them in!
In maths we will be exploring capacity. We will be talking about full, empty and carrying out lots of practical activities to enrich this mathematical concept. If you have any plastic bottles or containers at home, please could we have them!
The children have been attending singing assembly in readiness for our special Mothers Day Assembly, so make sure you check out the school calendar and get the date in your diaries!
BABY CLOTHES NEEDED - If you have any old newborn baby clothes and baby equipment that you no longer need, we would be so grateful. I am trying to update and improve the resources we have!
Must do at home, please:
Everybody has done a great job remembering to bring in their book bag everyday! This has enabled your child to have their book bag at home every night, therefore more opportunities for home reading! We are no longer listening to children in groups. The children are now listened to and read with individually once a week with Mrs Lloyd. I have been assessing the children over the last two weeks and children will now be given sets of High Frequency Words to learn at home. Once each set has been learnt, your child will then be given the next set. Please do not see this as a race, every child learns at a different pace. It is far more important to ensure each child is secure with each set of words before moving on, slow and steady wins the race!
Please continue to practice any letter formation using the entry and exit stroke forming cursive writing. If you are unsure please come and see me. We are having a big focus on the children being able to write their own name without the use of a name card!
Messages:
NSPCC - The children attended a special assembly and spoke of their sporting activities for our sponsored circuits! Robins Class are currently in the lead with the most returned envelopes! Please keep them coming in if you haven't yet returned your envelope it isn't too late - you have until Friday!
Proud Clouds - we have had some lovely proud clouds returned! Keep them coming in so we can use them to make a display in the classroom.
Parent Helpers - several of you have offered to come in and help listen to children read. As I am still in the process of getting to know the children and putting a few new things in place, I would be grateful if we could start this after the February half term. Thank you for your support.
Hair - Due to our recent hair visitors - please could we ensure hair is tied up for school!
PARENTS INFORMATION EVENING - WEDNESDAY 7TH FEBRUARY 7PM
It is fantastic to see so many of you have signed up to let us know you are coming along to the information evening on Wednesday. Mrs Trottier and I are looking forward to welcoming you all. Refreshments will be available. There will be a brief presentation in the school hall, followed by a chance to look around the classroom and opportunity to ask any questions.
Please click on the picture below for a link to the Letters and Sounds website.