Updated: 22.9.17
Robin Class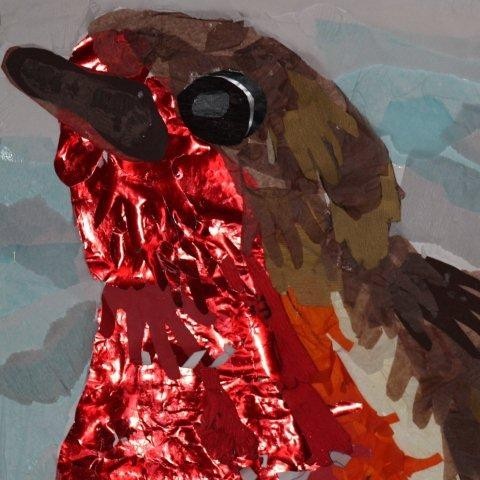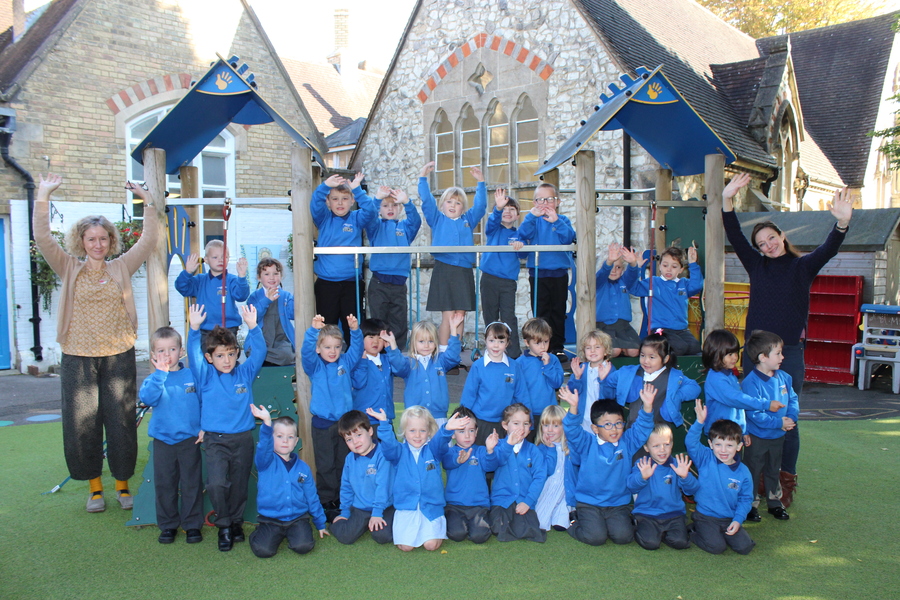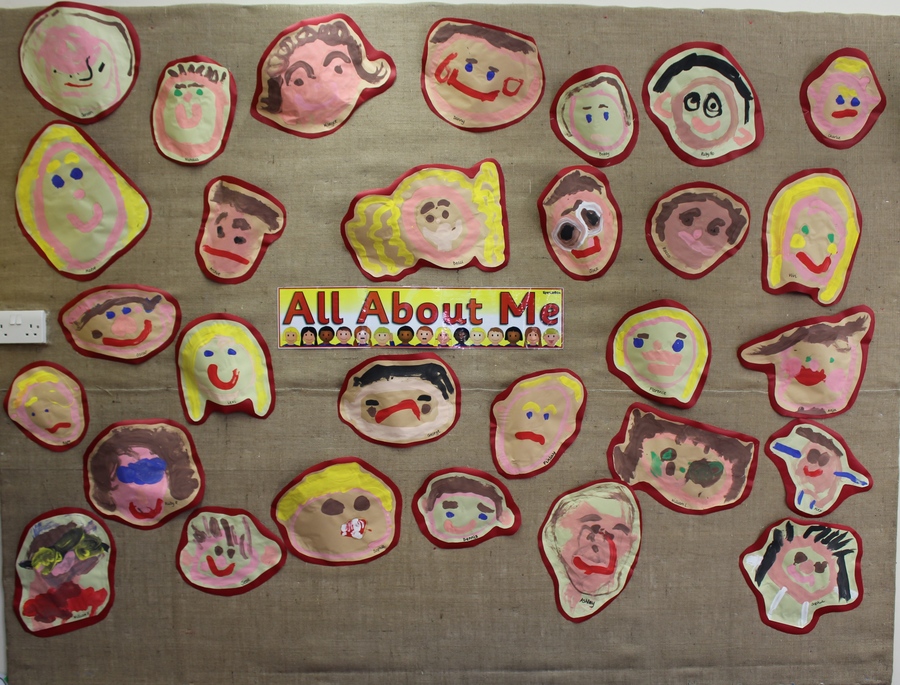 .
Week Commencing: 18.9.17
Welcome to Robin Class!
Wow! What a super first week. You have all prepared your children so well for school. Even the shy ones, who are a little tearful in the morning, quickly settle down to play and learn, and it is lovely to watch friendships form!
Next week we will begin to think about our topic: All About Me! We have already painted our self-portraits to go up on our big board, and have thought about some of the things that we like in our Circle Times. Next we are going to think about how we were as babies, so please could your child bring in a baby photo of themselves - something that we can stick into their Learning Journal, so nothing too precious, please!
We will also be thinking about the changing season, and we will have a Nature Table that the children can contribute to... Do help them to find some Autumnal treasures to bring in and show to their friends (acorns, conkers, flowers, coloured leaves, etc).
Must do at home, please:
Please talk to your child about when they were a baby! Perhaps you could look at some of the toys they had then, and look at any old baby clothes that you have kept - this is a lovely opportunity to talk about how they have changed! Don't forget to choose a baby photo together for your child to bring in... (NAME ON THE BACK, PLEASE!)
Please check that all clothes have clear name labels, as well as shoes, water bottles, book bags, PE kit and bags, and lunch boxes for those having a packed lunch. (If items do get lost, there is a lost property box to search through under 'Billy's Bed' in the school corridor).
Please click on the picture below for a link to the Letters and Sounds website.