Updated: 9.2.
18
Owl Class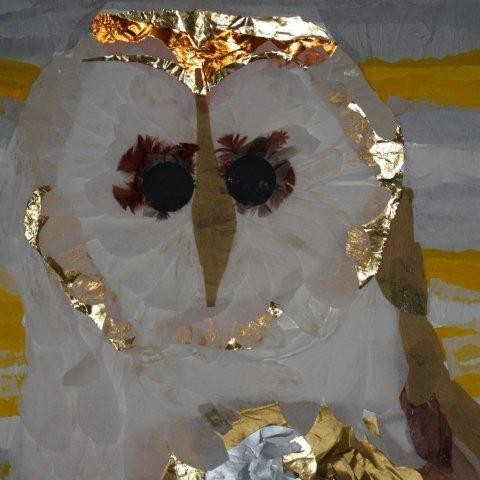 PTA Class Reps
Rachel Thum
Ruth Hewines
Becca Stevens
Anna Kemp

'Let's Get Moving Exhibition'
This term at St. Andrew's Infant School, the Year 1 & 2 pupils have been learning about vehicles and transport in their topic 'Let's Get Moving'. As well as learning about the history of vehicles, the children have been busy designing their own cars for their Design Technology project. They started by sawing wood to build the chassis and axle (with help from supportive St. Andrew's Parents) then they built the body of the vehicles from junk material collected from home. The final stage was to evaluate their designs and show off their fabulous vehicles in an exhibition for the parents.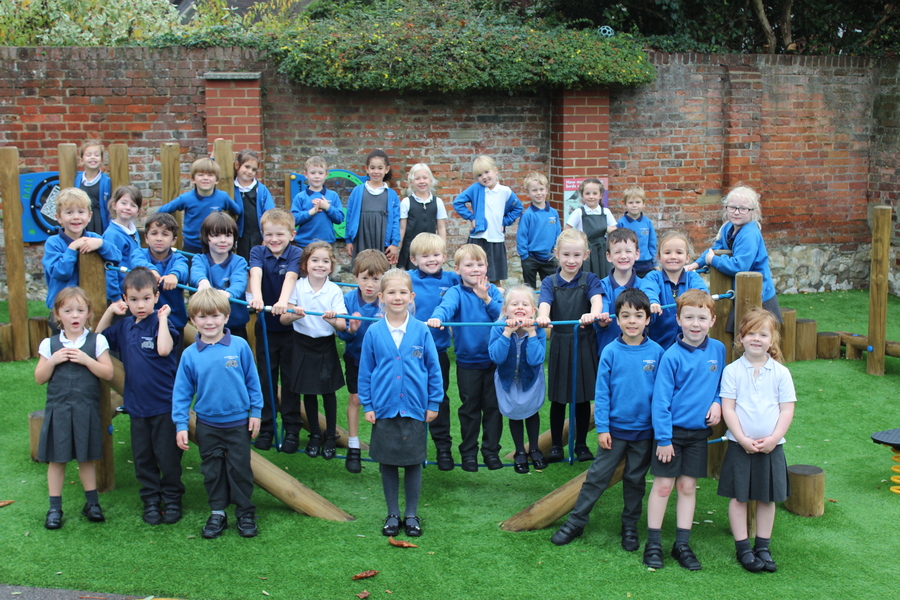 Week Commencing: 22/1/18
Messages:
IMPORTANT - Further to the Weekly Email, please save as much recycling as possible for our transport modelling.
Please make sure your child brings a coat to school everyday as we try to go out for all play times if we can.
Thank you for sending in so much amazing recycling for our vehicle junk modelling activity. Please continue to do so - I'm sure the children will find a way to use everything and anything available.
Our key learning this week:
Literacy - this week we are going to write recounts. We will use 'time' words at the beginning of sentences and incorporate the conjunctions we have been studying to make the writing more interesting.
Maths - this week we are going to look at counting on a numberline in different ways, eg forward and backwards, in 1s, 2s, 5s, and 10s etc. We will think about how we can use this as an aid to addition and subtraction.
Must do at home, please:
Please could you hear your children read, and read to them, as often as possible.
Learn the number bonds to 10 off by heart for instant recall - this will help with the work above.
Spellings: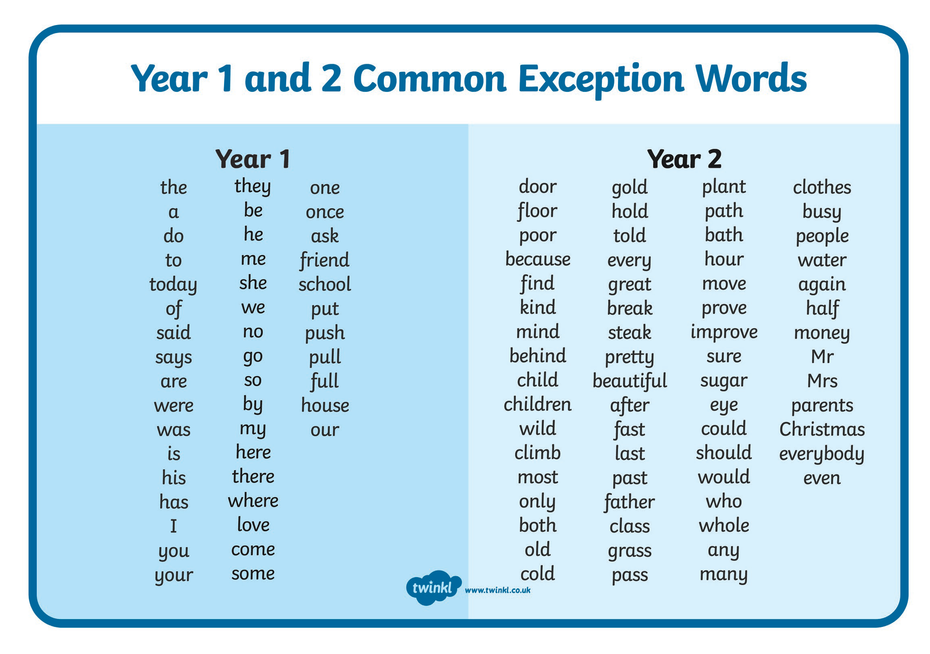 Additional ways to support your child:
Please support your child with their reading. This can be with books and other reading materials from school, home and the library.
As above - learning number bonds to 10.
We use a couple of great websites to support our teaching. Please see the links below:
Letter Formation used in Year 1 & 2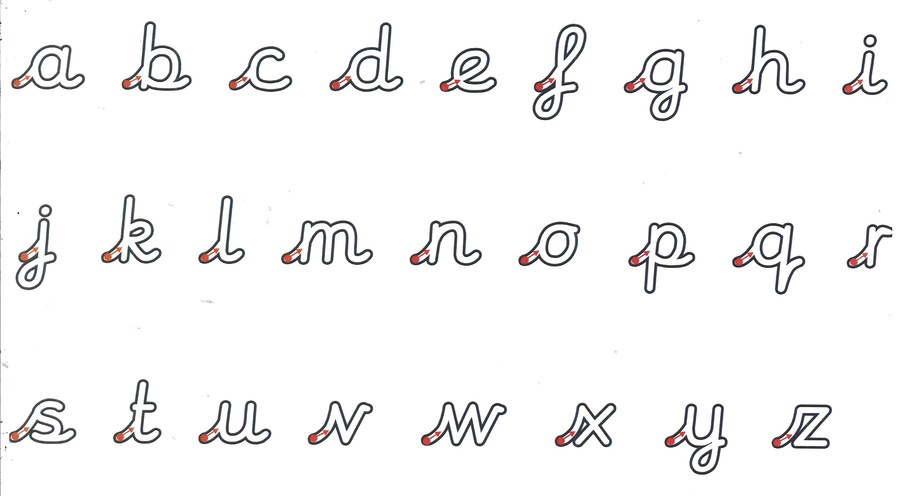 Homework

The book bags come home on a Friday and need to be returned on the following Wednesday.

Please complete homework in pencil and stick the completed sheet into the book.