Updated:15.9.17
Owl Class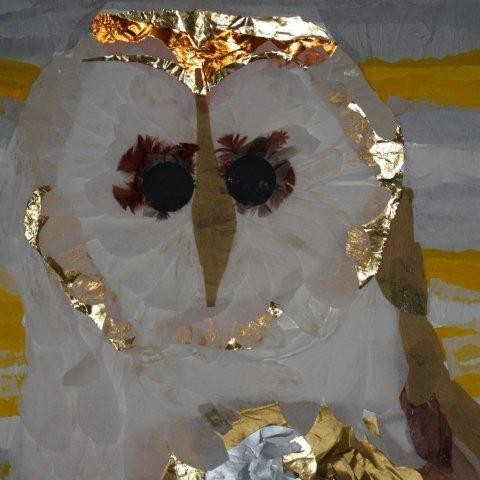 Week Commencing: 18/9/17
Our key learning this week:
Literacy - we will be learning about nouns and identifying them in sentences. At the end of the week we will writes lists using a variety of nouns.
Maths - we will be looking at counting how many objects we have, and counting out a given number of objects. We will also think about more efficient ways to count larger amounts of objects. We will begin to read and write number words correctly.
Note - we have noticed that some children are not forming their numbers correctly, and they have been practising this skill during our lessons. It would be helpful if you could reinforce this at home.
Must do at home, please:
Please could you hear your children read, and read to them, as often as possible.
Messages:
There is a new Owl Class Lunchtime Book Box. If your child wishes to bring a book to school to read at lunchtime then they can put this in the box and it will be taken outside for them by our monitor, Angel. The book can go home that night or stay at school, whichever your child prefers.
Additional ways to support your child:
Please support your child with their reading. This can be with books and other reading materials from school, home and the library.
As above - writing numbers correctly.
We use a couple of great websites to support our teaching. Please see the links below:
Letter Formation used in Year 1 & 2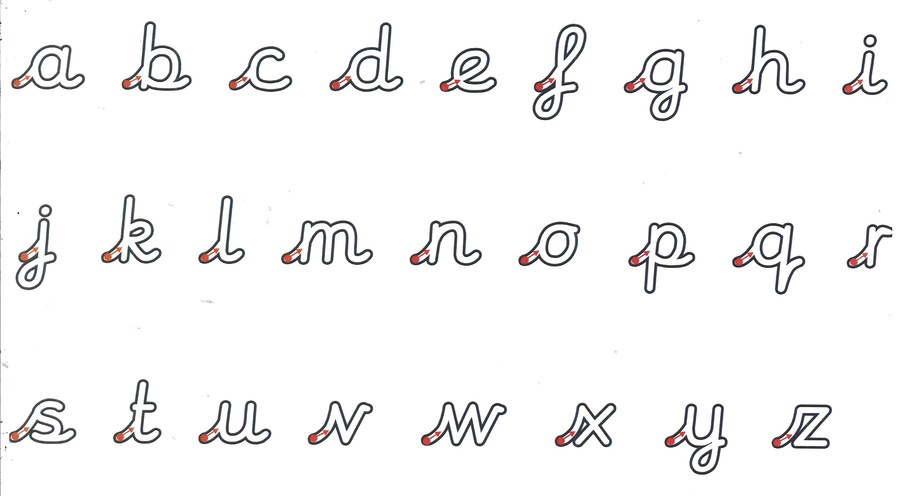 Homework

The book bags come home on a Friday and need to be returned on the following Wednesday.

Please complete homework in pencil.