Updated 20.1.18
Kingfisher Class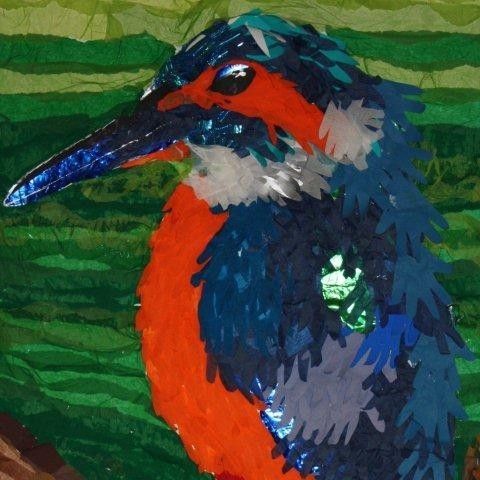 Class Reps
Emma Waite
Simona Coulston
Nanda Kala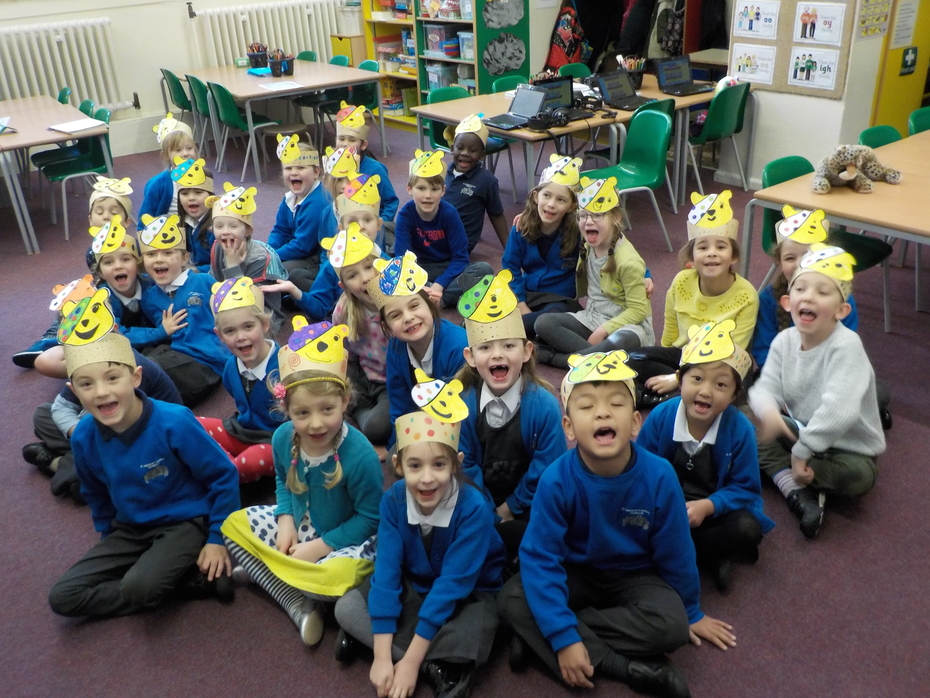 Week Commencing: 22.1.18.
Our key learning this week:
This week in maths we will be using money. We will be learning the value of different coins and notes and using them to make different amounts.
In literacy we will be learning to use adjectives and writing about our visit to Brooklands Museum.
In our topic Let's Get Moving we will be continuing to make the chassis and axles. Help will be needed with this project so please speak to Mrs Wilkins at the class door in the morning.
Must do at home, please:
Spellings:
Practise the Common Exception words which were sent home at the beginning of term. Please see below: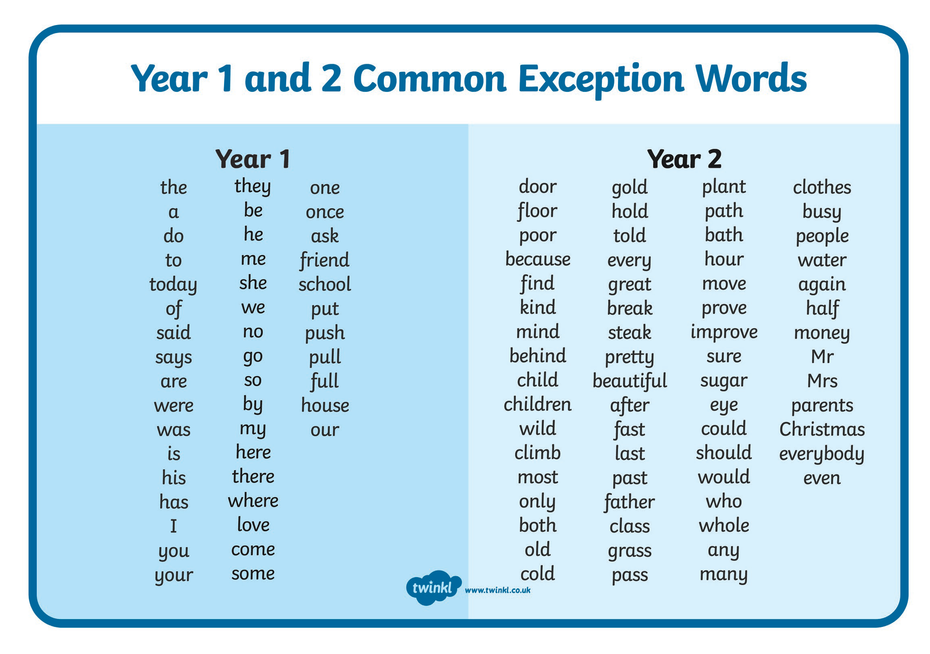 Maths:
Start learning your 2, 5, 10 times table and counting in 3.
Practise reading the time on an analogue clock.
Go shopping using real money, working out exact amounts or checking change given.
Practise number bonds to 10. 20 and 100.
Use joined handwriting on the spelling sheet.
Messages:
Brooklands Museum visit- doors open 8.30am, return by 3.30pm. Please make sure your child has a warm coat with a hood, a packed lunch and drink.
Forest school lessons starting 8/1 please see letter and email about necessary clothes to wear.
PE kits must be in school for Tuesday and Friday lessons every week.
Please make sure your child brings a coat to school everyday as we try to go out for all play times if we can.
Please have a look at our new learning tools at the bottom of the page of this link: http://www.standrews- infant.surrey.sch.uk/our-learning/learning-tools
Additional ways to support your child:
Learn off by heart number bonds to 10, then to 20 e.g 1+9 =10, 2+8 = 10....
Please support your child with their reading. This can be with books and other reading materials from school, home and the library.
We use a couple of great websites to support our teaching, please see the links below:
Letter Formation used in Year 1 & 2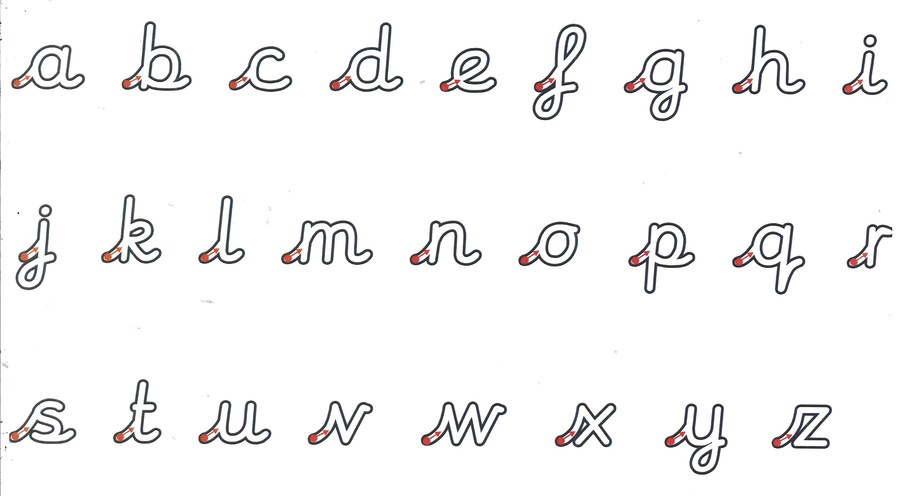 Homework

The book bags come home on a Friday and need to be returned on the following Wednesday.

Please complete homework in pencil.