Street Party
to celebrate the Queen's 90th Birthday
2016
We will send the video to the Queen as a birthday present.
Let's hope she will like it as much as we do!!
We have recorded 2 songs with our new Portable Sound Recorder
donated by the PTA.
A BIG thank you all parents who helped to raise the money.
(please click on the arrows below to listen to the songs)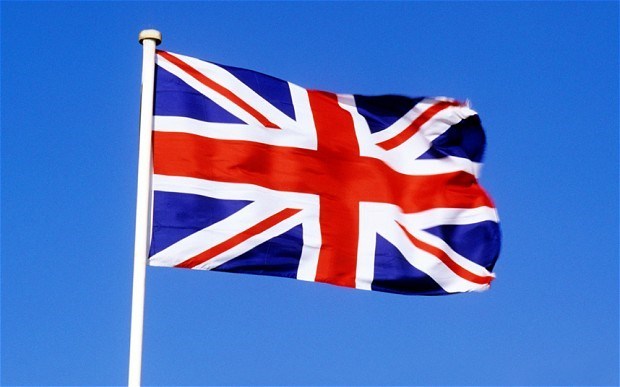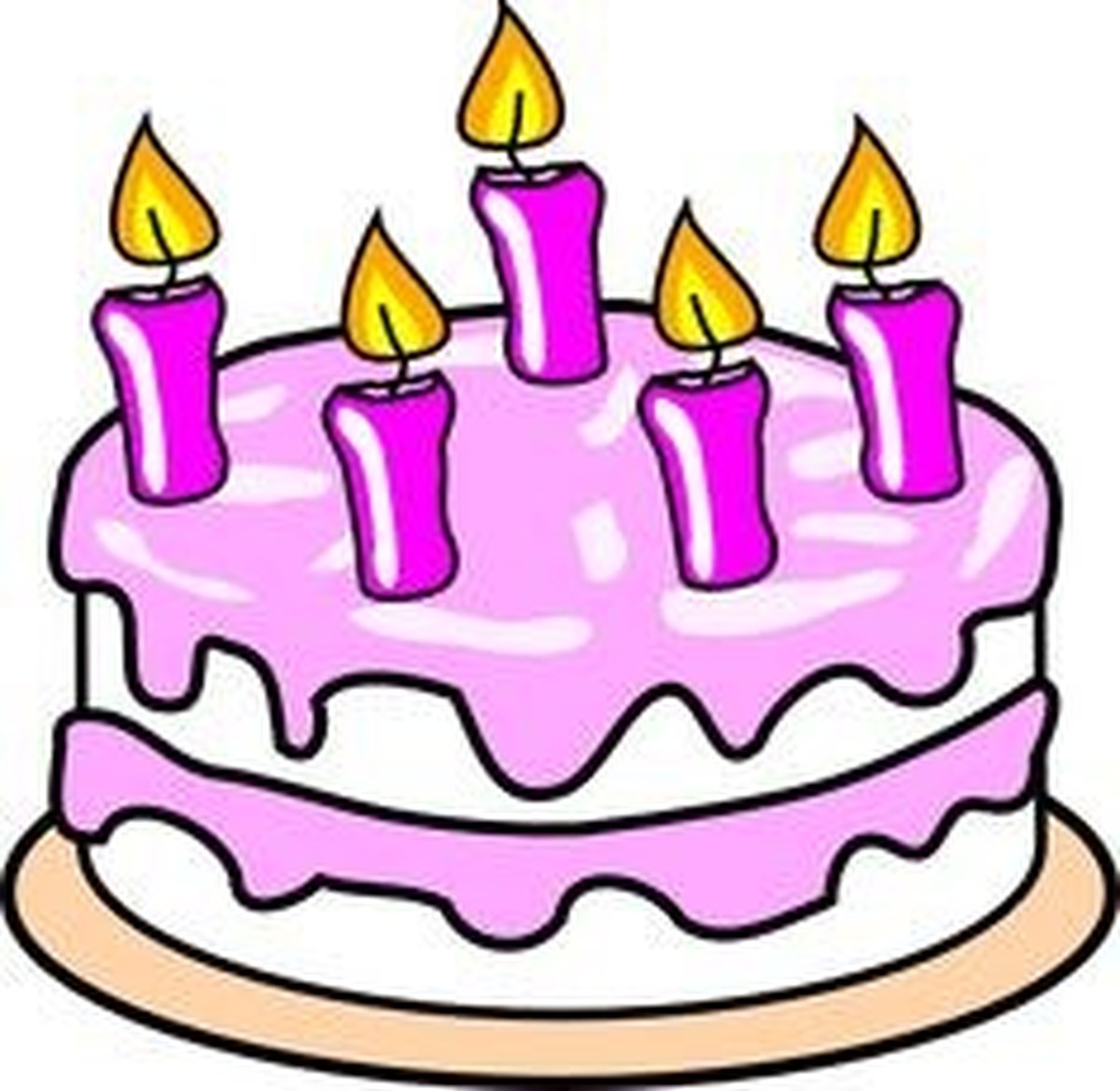 Please click on the picture below to view our
British Values Statement