Children in Need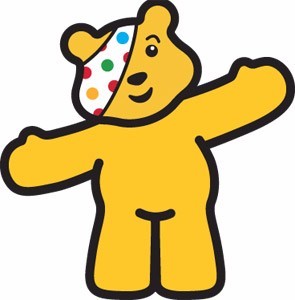 2016
St. Andrew's Pupils and staff wore Spotty and/or Stripey clothes to raise money for Children in Need. A whopping £82.80 was raised.
The night before the PTA organised a Quiz Night the proceeds (£70.00) of the Pudding Auction also went to Children in Need.
Well done to all and thank you.
2013
On Friday 15th November 2013, the children and staff were allowed to wear their pyjamas and bring their teddy bear to school in exchange for a £1.00 donation to 'Children in Need'.
£20.00 was raised by the Robin Class' student and her friends.
Afterwards a last minute cake sale was organised by one of the pupils and her Mum.
Their effort raised over £50.00.
St. Andrew's School together raised £203.02 for 'Children in Need'
Thank you for your support.