Children in Need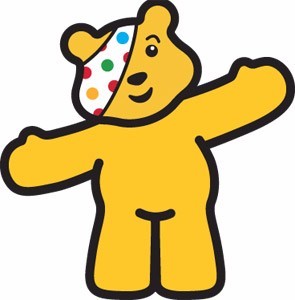 2016
St. Andrew's Pupils and staff wore Spotty and/or Stripey clothes to raise money for Children in Need. A whopping £82.80 was raised.
The night before the PTA organised a Quiz Night the proceeds (£70.00) of the Pudding Auction also went to Children in Need.
Well done to all and thank you.