Meet the Governors
(picture coming soon)
Larry Peppin - Chair of Governors
(Statement coming soon)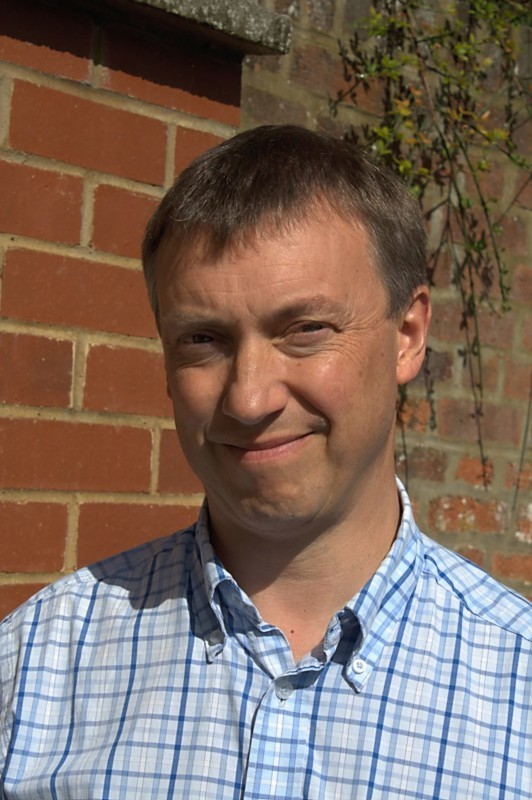 Chris Hyland - Governor
Member
My sons Joe and Tom were at St. Andrew's between 2004 and 2009 and I became a parent governor back in 2004 and then Chair of Governors in 2008. Right from the outset I felt that there was something special about St. Andrew's and I really believe that the school gives children an ideal start to their formal education. I am very proud of what the school achieves and I am pleased to play a small part in that. I am particularly pleased with how our new shared management arrangements with Potters Gate Primary School are developing.
I was the stay at home dad for my sons and I now work part-time as an accountant for small charities. Outside of school and work, I have been involved in a number of local activities over the last few years, including standing twice (both times unsuccessfully!) as a local councillor. I am an active member of the local branch of the Campaign for Real Ale - my excuse for why I am often out in the evenings in the pubs of Farnham sampling beer. My other passions are watching live music and supporting Crystal Palace FC, having grown up in South London.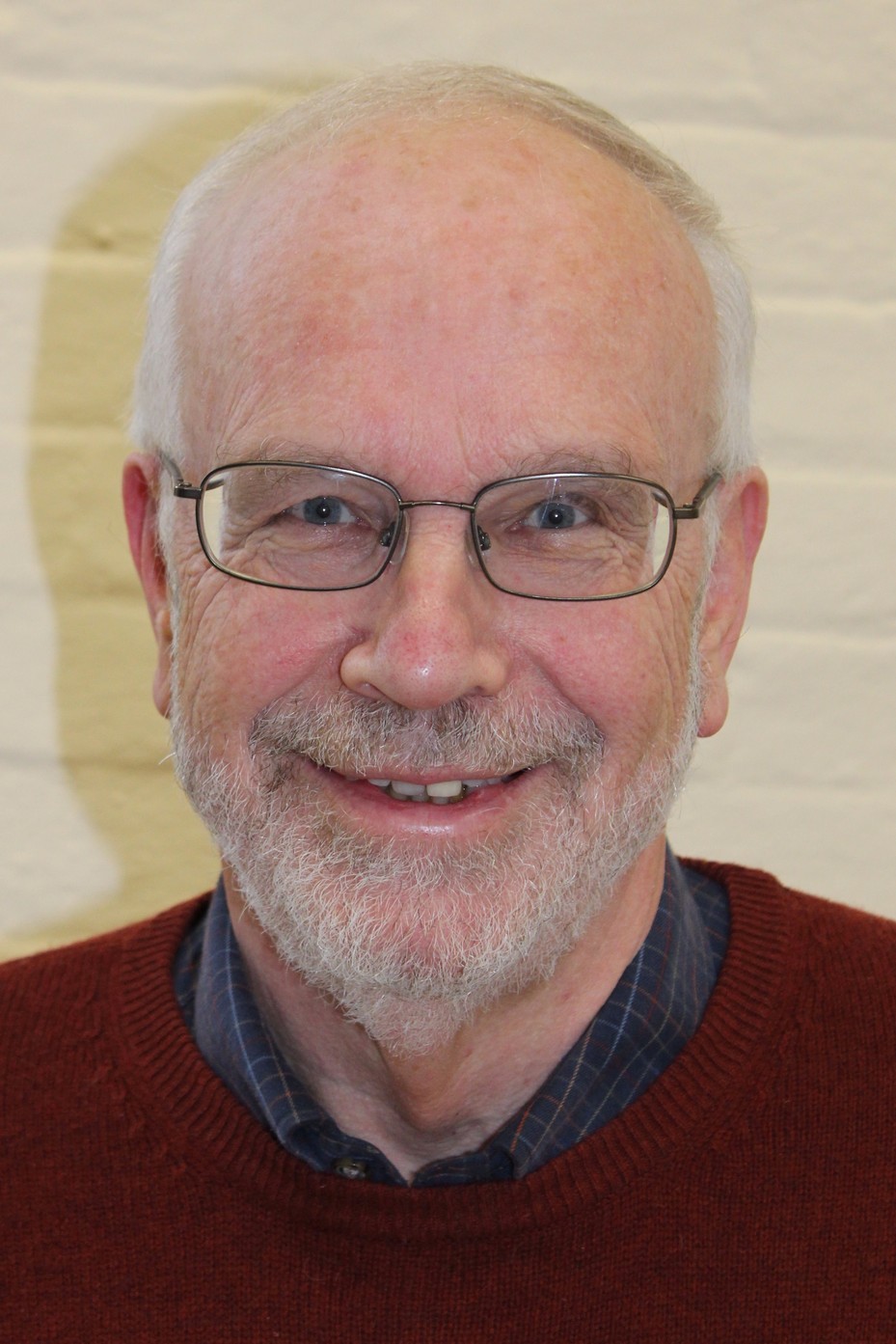 Dr. Trevor Walker
Foundation
I have six children, all grown-up, or so they tell me. All but one spent at least a part of their education in Farnham schools. I also have nine grandchildren who are all of infant or pre-school age, although only one lives in Farnham (others living as far away as Johannesburg).
I have been closely involved in primary education all my working life and since 'retirement' I still am. I have been the headteacher of four primary schools, a lead inspector for Ofsted and was the principal inspector/adviser for primary education in Hampshire. These days I work for various organisations, including the Diocese of Guildford and the DfE.
I am delighted to be a governor at St Andrew's CE Infant School. My wife and I attend St Andrew's Church and the connection between church and school is much valued. The school has a well-deserved reputation for the excellent and caring education that it provides and for the strong sense of community that is promoted. I look forward to playing my part in the challenges and opportunities that lie ahead.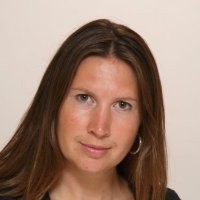 Catherine Knight
Member
I am really pleased to be able to support St Andrew's infant school as a co-opted governor. Our twins started at this idyllic school in 2014 and have enjoyed every day they have spent there. I had gained some insight into school life via volunteering with reading in reception and school trips (which I would recommend) but wanted to learn more about how the school works and develops children locally. We now have three children enjoying a fantastic introduction to school life at St Andrew's.
I have worked in destination marketing for the national and regional tourist boards much of my career and now also lecture adults in marketing.
I think it is important parents understand what governors do (and can't do).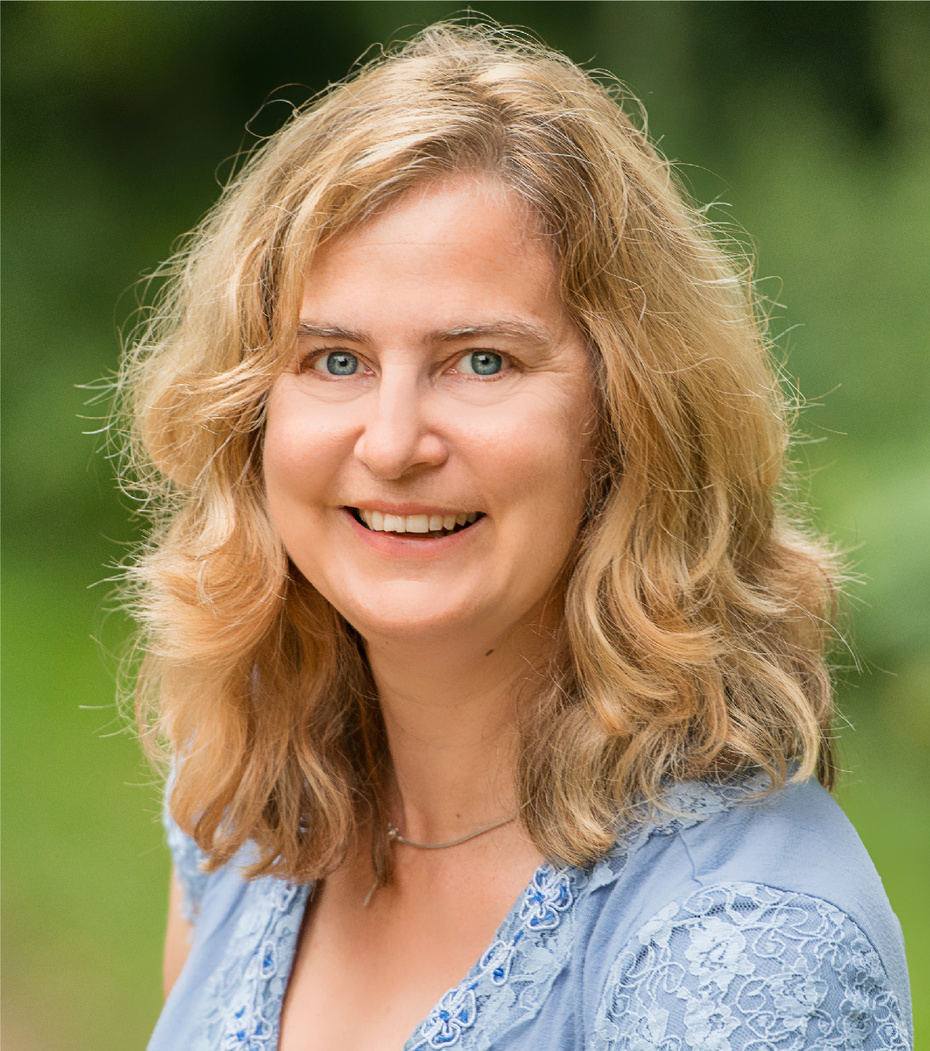 Janet Elliot
Member
I have lived in Farnham since 2009 and I work part time for the Environment Agency. When we chose St Andrews school for our eldest child (who moved at Year 3 to Potters Gate), I still wasn't convinced about infant schools, although both my husband and I loved St Andrews. Now I look back on how great it has been for Victoria, and the whole family, and I have changed my mind to being a big fan of small infant schools. So we were relieved when our youngest Sophie got a place to start at St Andrews in September 2017. I think small infant schools suit certain children better than larger schools. But more importantly, they give all the children lots of opportunities to do things, like being in the school council and doing solos in assemblies, that they may not get to do until their junior years in a primary school. It's also great that the whole school is focused on learning in a style that suits the infant years.
I volunteered to be "Head Gardener" for the school allotment and love being there with the children and seeing them enjoy outdoor learning. It has been a great experience and has helped me feel part of the school community, interacting with all the children, teachers and teaching assistants. I am now very keen to do what I can, as a parent and a governor, to help support the school, so that Farnham's children can continue to benefit from its great small infant school experience.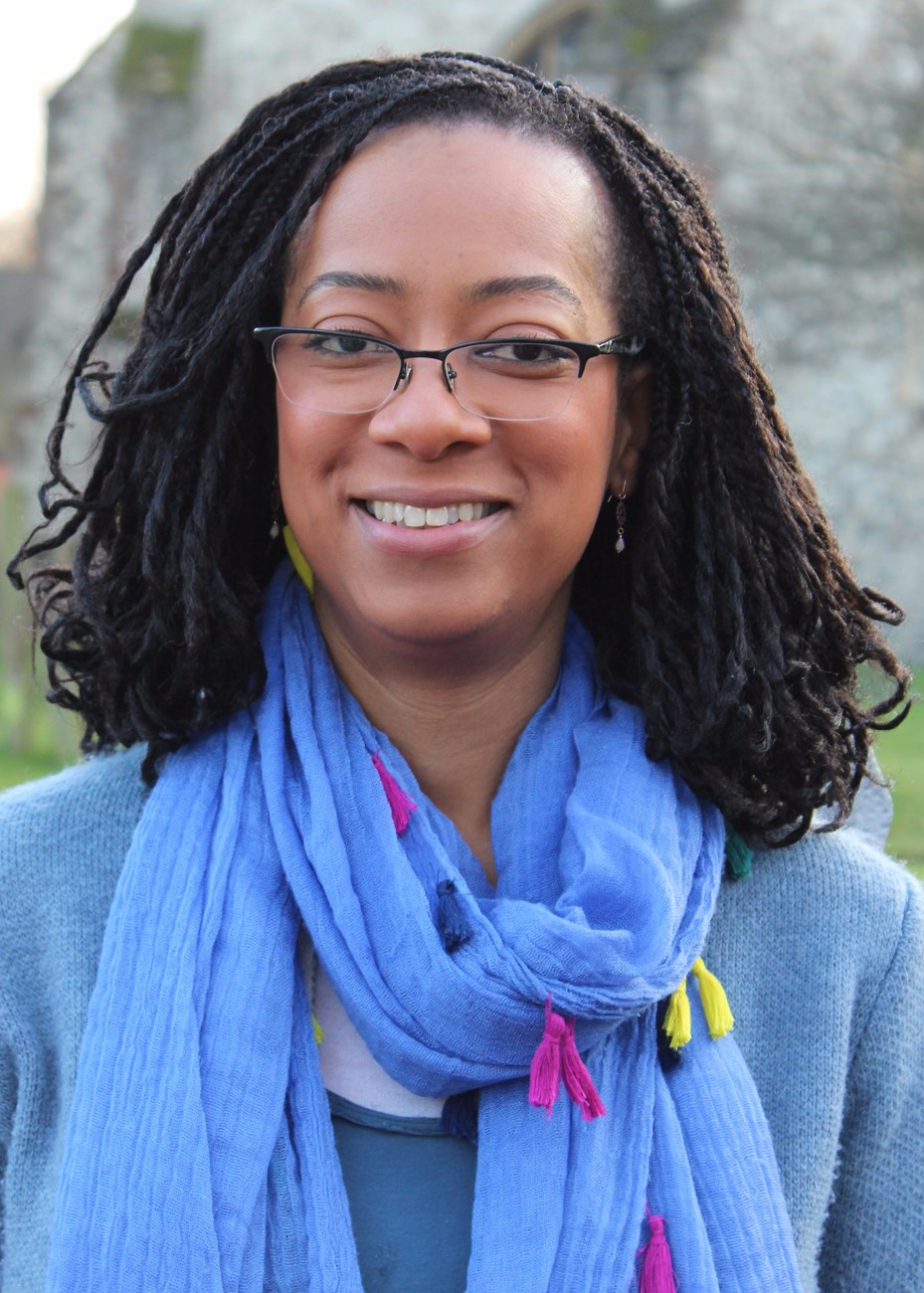 Dr Andria Degia-Davies
Parent
I have lived in Farnham town centre for the past 20 years, and doubt I could be persuaded to have a permanent base anywhere else! Our daughter Ava, started at St Andrews in September 2016 and I have been struck by what a nurturing and holistic environment the school offers. I am excited to become a governor, and look forward to contributing to and learning more about how the curriculum is put together to achieve the positive learning environment that the school has.
In my work life I am a Clinical Scientist, currently managing drug research into Alzheimer 's Disease and Multiple Sclerosis. When I do have any spare time (having a husband, a 5 year old, and a 2 year old to manage!) I like to expand my waistline with exotic foods, develop my keen interest in the different gins of the world, and potter in my garden.
(picture coming soon)
David Uffindell
(Statement coming soon)
(picture coming soon)
David Edwards
(Statement coming soon)
(picture coming soon)
Caroline Hobson
(Statement coming soon)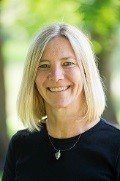 Kathy Pond
Co-Opted
I became a co-opted Governor for Potters Gate School in 2015 and have thoroughly enjoyed the experience. I work in Education – I am a lecturer in the Department of Civil and Environmental Engineering at the University of Surrey – and have a son at Potters Gate School. Since being a parent and a Governor I have appreciated how important primary school education is in providing the grounding for secondary and tertiary education. I have been working with Potters Gate School on a number of science activities made possible with a Royal Society Partnership Grant between the school and the University. I am fully committed to ensuring both Potters Gate and St Andrews provide high quality education in a fun and nurturing environment.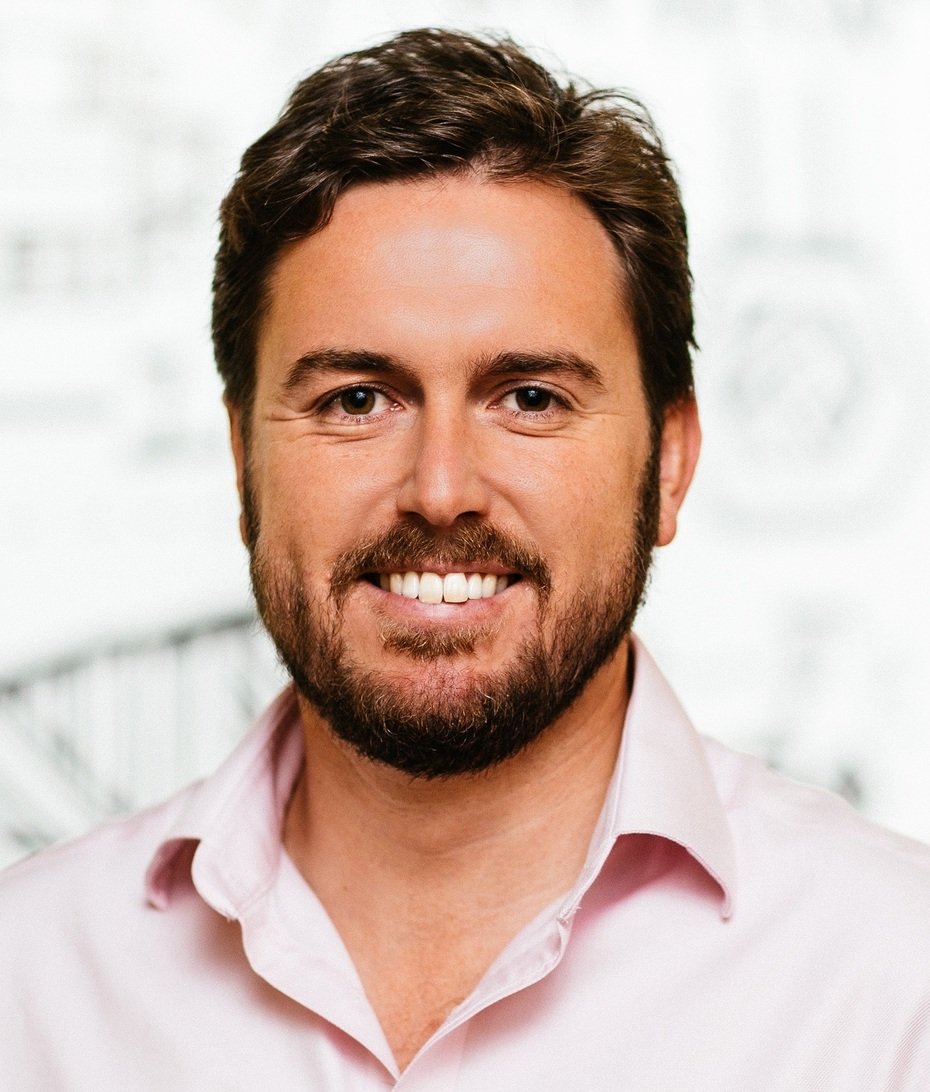 Jonathan Wheatcroft
Co-Opted
"I am one of the co-opted governors at St. Andrew's and Potters Gate. With a financial background as a forensic accountant, I provide help and guidance in respect of managing the schools' resources and its finances. As an outsider (I don't live in Farnham), I also provide an independent and objective perspective regarding the running of the schools.
On a personal note, I have three young children who have just started (or are about to start) their own journeys through the education system. It is fascinating to watch their development at this stage and I fully appreciate how important it is for them to learn in a nurturing and stable environment. As such, I feel privileged to participate as a governor at St. Andrew's and Potters Gate and I'm committed to ensuring that my input is constructive to the schools".