Welcome!
Monique Clark - Headteacher
Welcome to St. Andrew's C. of E. Infant School. We pride ourselves on being a small school, a Church school and a family school. Set in the heart of Farnham, our aim is to prepare children for their next stage in their learning journeys. We value every child as an individual and recognise the contributions all stake holders make.
At the heart of our learning, we promote fun and enjoyment! Our staff provide engaging and challenging environments for the children, supporting and guiding them to ensure every child grows as a learner. We have developed a curriculum that supports the learning of skills through exploration and creativity. The staff work hard to prepare children for the challenges of today's society.

If you would like to find out more about our School, please read our prospectus and arrange an appointment to visit us.
Open Days
Thu. 24th Nov. 2016 9.30 - 11.30
Thu. 19th Jan. 2017 9.30 - 11.30
Wed. 22nd Feb. 2017 13.00 - 15.00
Tue. 28th March 2017 9.30 - 11.30
Wed. 24th May 2017 9.30 - 11.30
This is open to any prospective parents. It will be an opportunity to see the school in full swing, observe the children in their classrooms, and get a feel of the school. It will offer the chance to have a chat with current parents and staff. No need to book, just come along when you can. Children are welcome.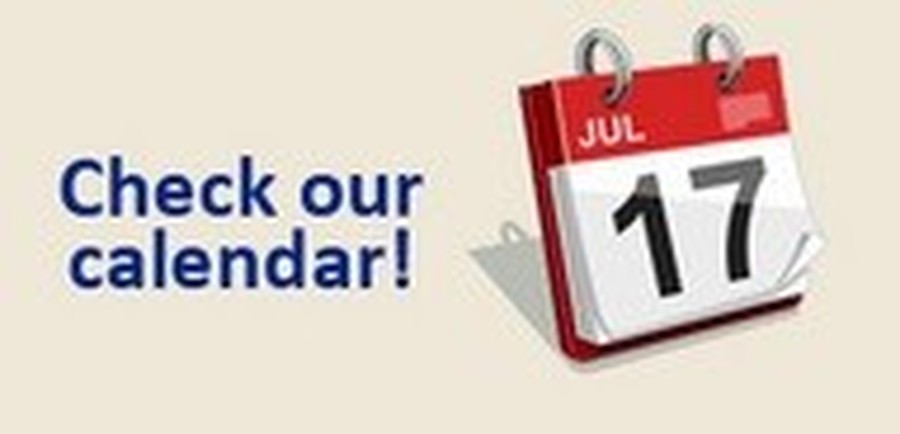 Latest Events Events
Half Term

23

Oct

2016

Half Term

24

Oct

2016

Half Term

25

Oct

2016

Half Term

26

Oct

2016

Half Term

27

Oct

2016

Half Term

28

Oct

2016

Our Christian School Values
Truth Friendship Love
Forgiveness Respect
Courage Perseverance Creativity
St. Andrew's Infant School is committed to safeguarding and promoting the welfare of children and young people
and expects all staff and volunteers to share this commitment.