Welcome to St. Andrew's C. of E. Infant School in Farnham, Surrey
We pride ourselves on being a small school, a Church school and a family school.
Set in the heart of Farnham, our aim is to prepare children for their next stage in their learning journeys. We value every child as an individual and recognise the contributions all stake holders make.
At the heart of our learning, we promote fun and enjoyment! Our staff provide engaging and challenging environments for the children, supporting and guiding them to ensure every child grows as a learner. We have developed a curriculum that supports the learning of skills through exploration and creativity. The staff work hard to prepare children for the challenges of today's society.
If you would like to find out more about our School, please read our prospectus and arrange an appointment to visit us.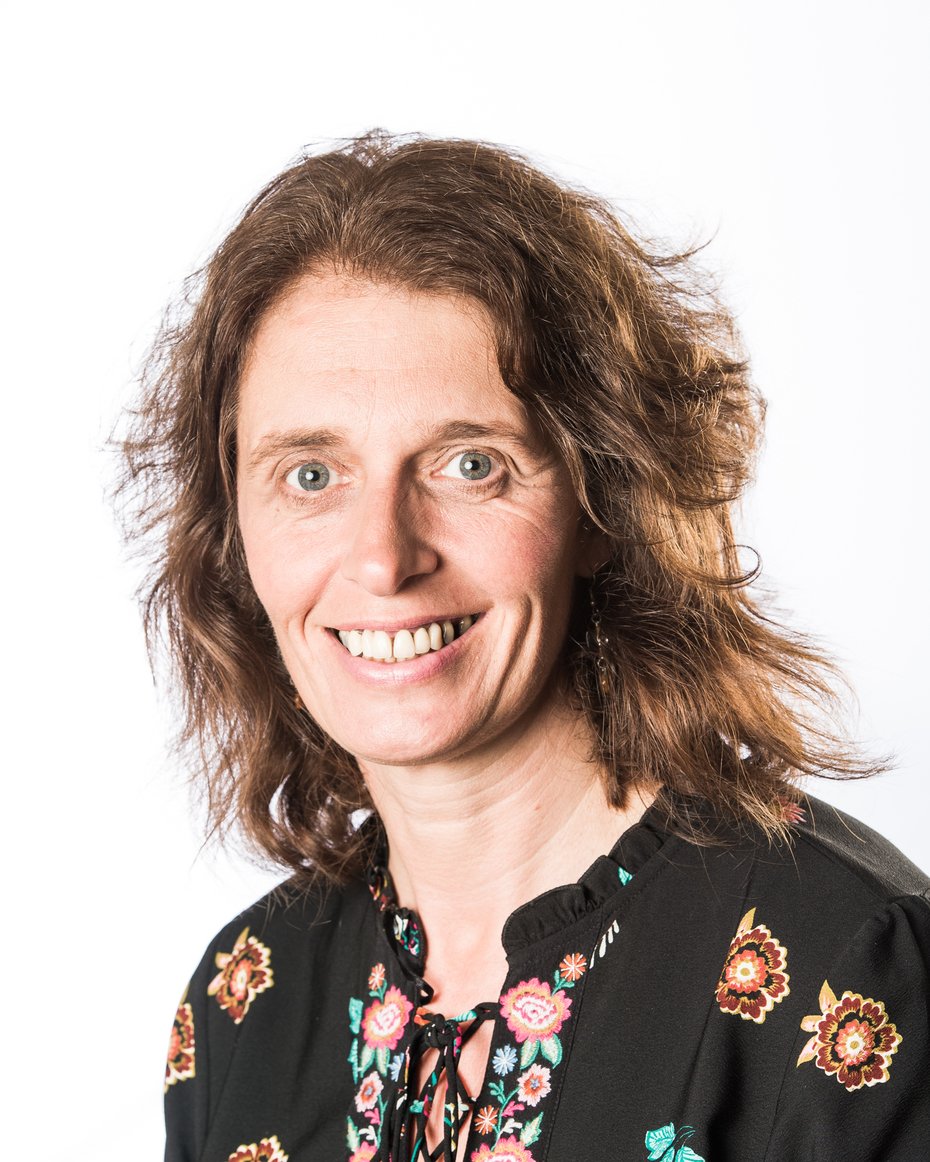 Catherine Floyd
Assistant Headteacher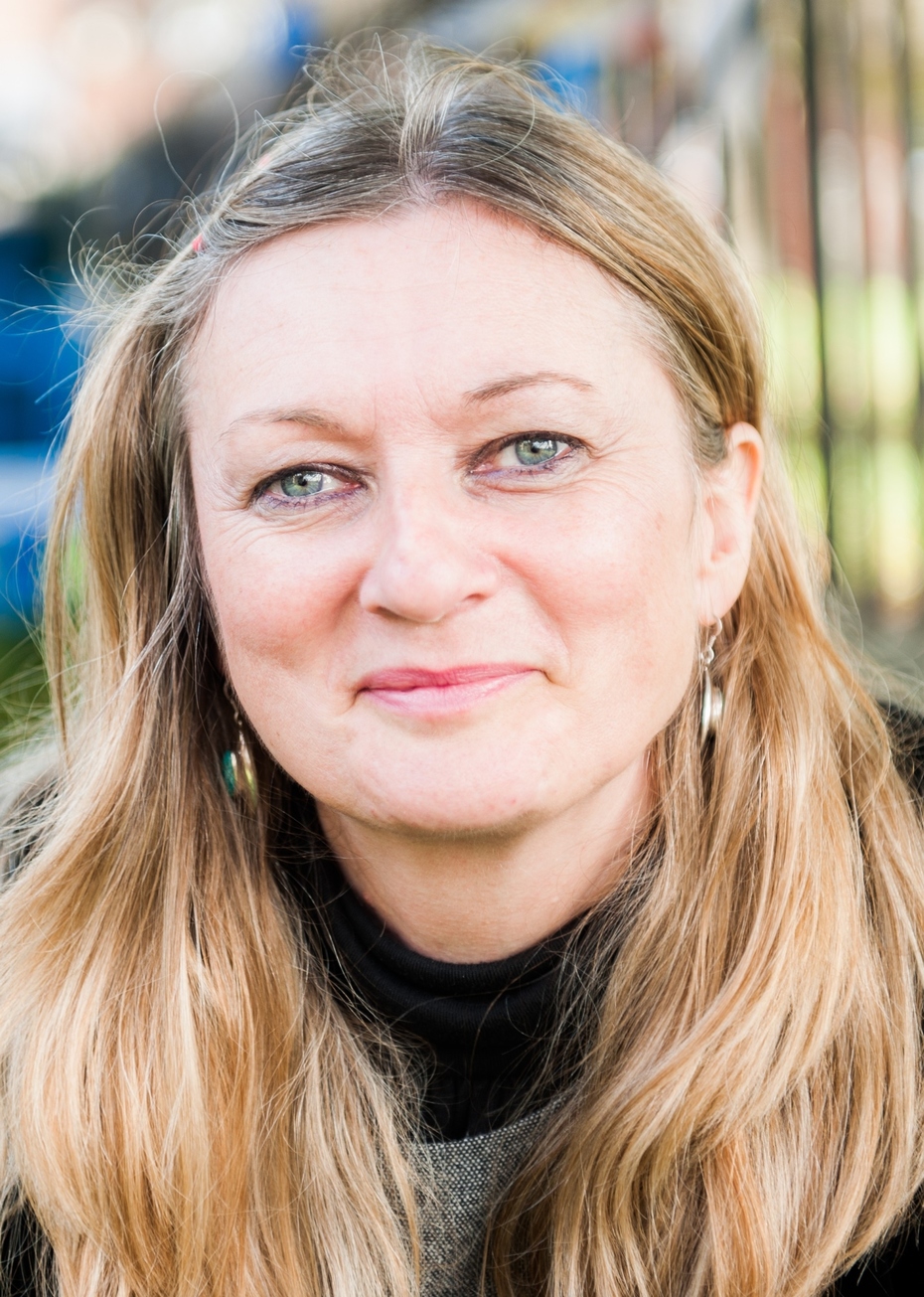 Jayne Venables
Executive Headteacher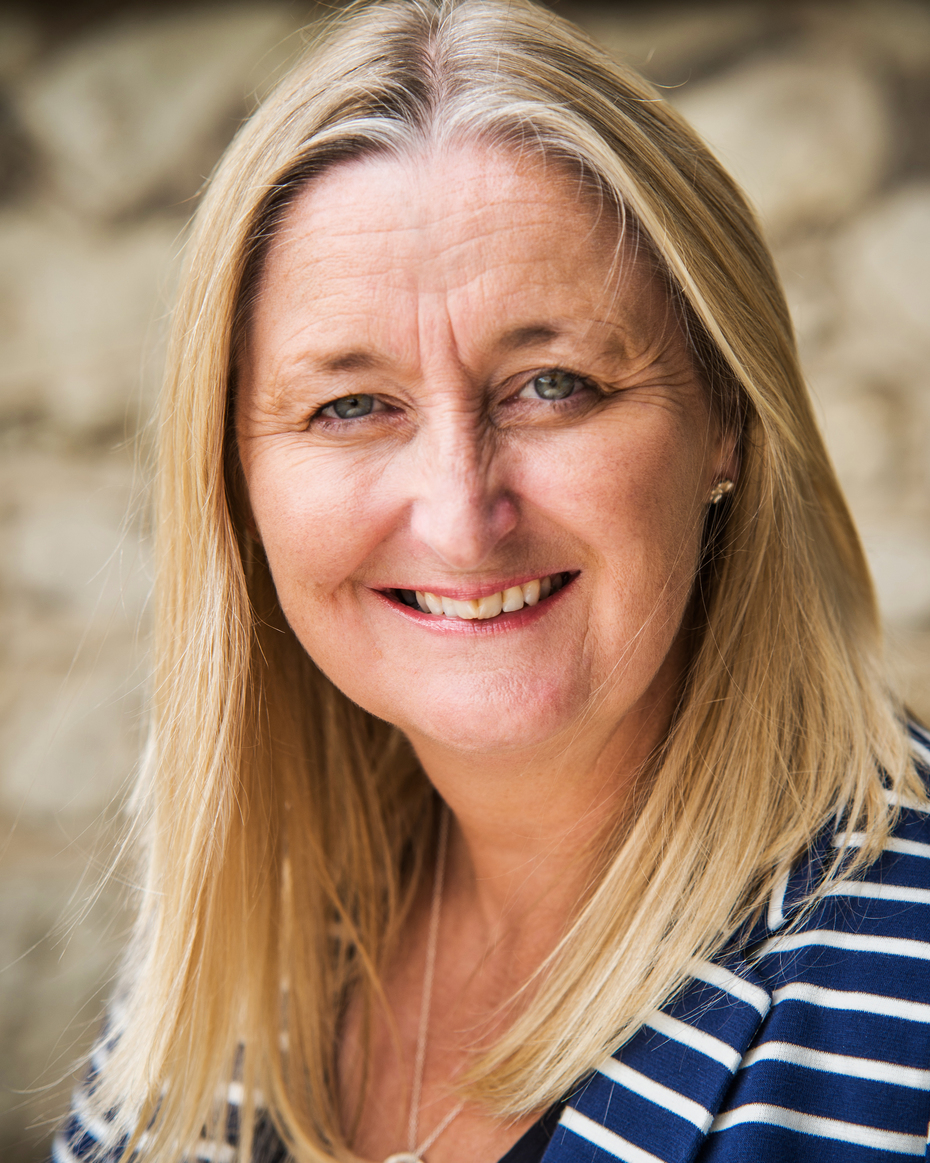 Carol Trottier
Executive Deputy Headteacher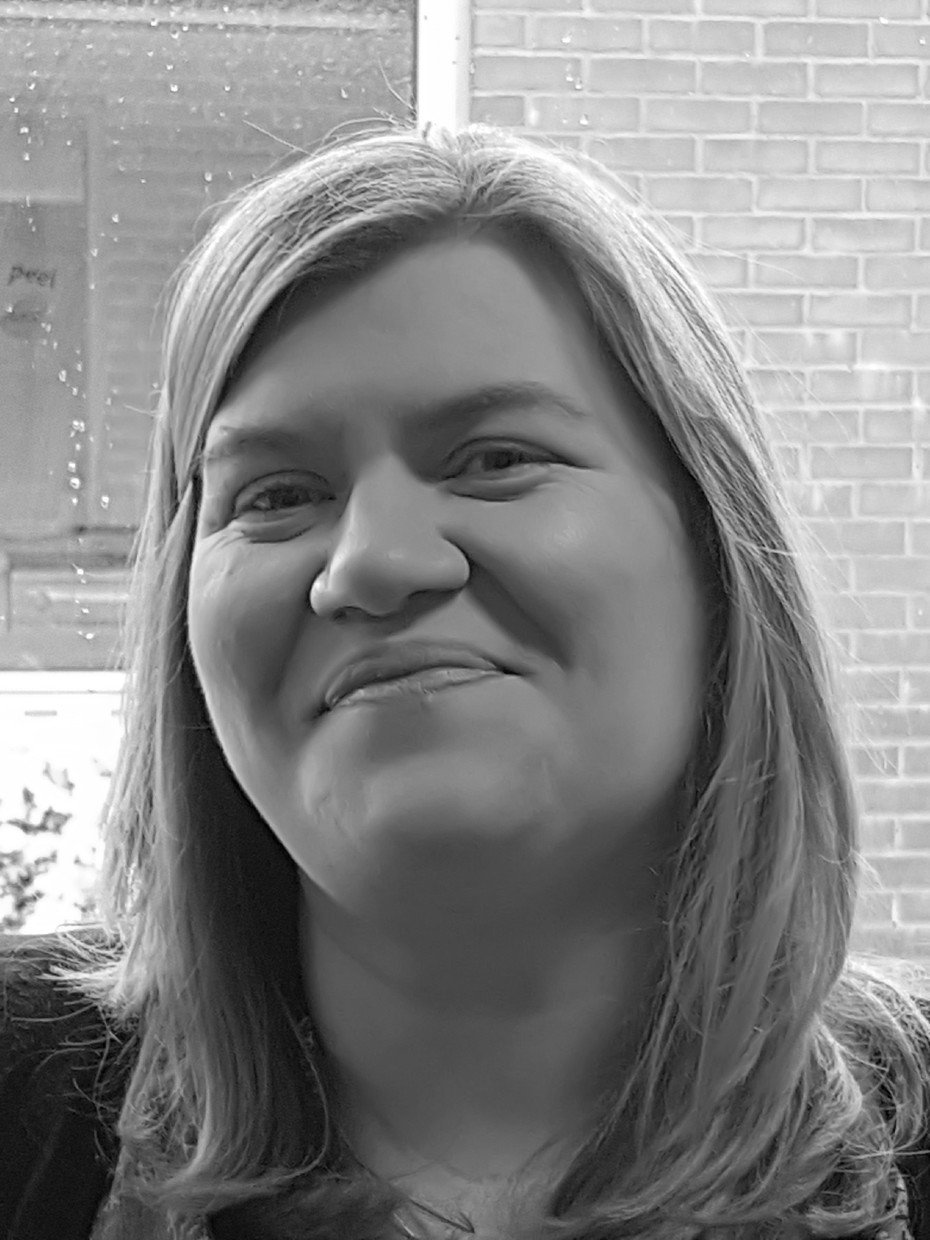 Alexis Carpenter
Assistant Headteacher and SENDCo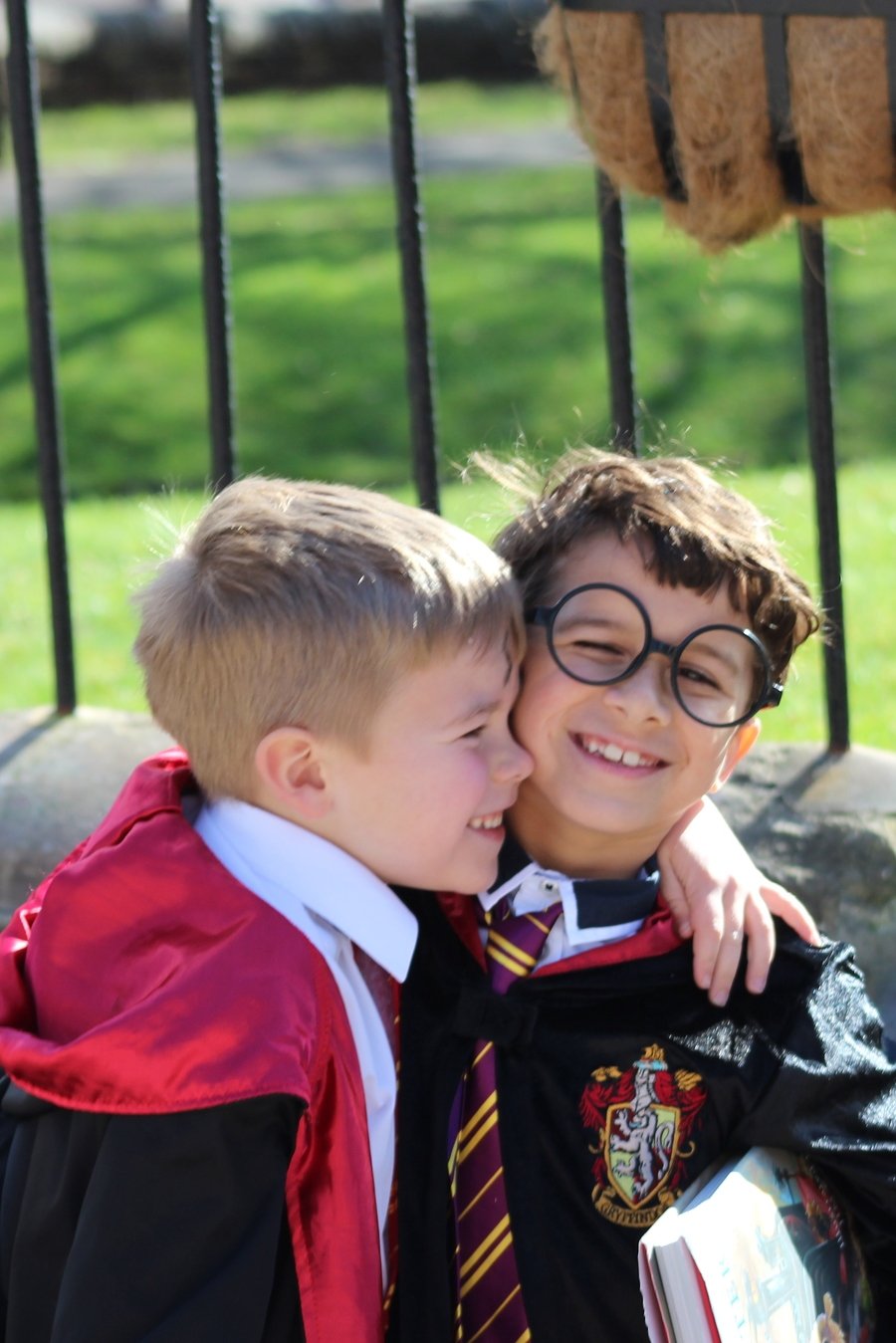 Latest Events Events
Swimming Lessons - year 2

24

Apr

2019

8:40 am - 9:45 am @ Farnham Leisure Centre

NO Yoga Club

24

Apr

2019

3:00 pm - 3:00 pm

NO Musical Theatre Club

25

Apr

2019

8:00 am - 8:45 am

Robins & Owls to Forest School Area

26

Apr

2019

9:30 am - 12:00 pm

Football Club

26

Apr

2019

3:00 pm - 4:00 pm @ School Hall

Art Club

29

Apr

2019

3:00 pm - 4:00 pm

Dance Club

30

Apr

2019

3:00 pm - 4:00 pm

Last chance to accept / decline YR or Y3 place

30

Apr

2019

11:55 pm - 11:55 pm

Swimming Lessons - year 2

01

May

2019

8:40 am - 9:45 am @ Farnham Leisure Centre

Parent Forum

01

May

2019

9:15 am - 10:15 am

Yoga Club

01

May

2019

3:00 pm - 4:00 pm @ School Hall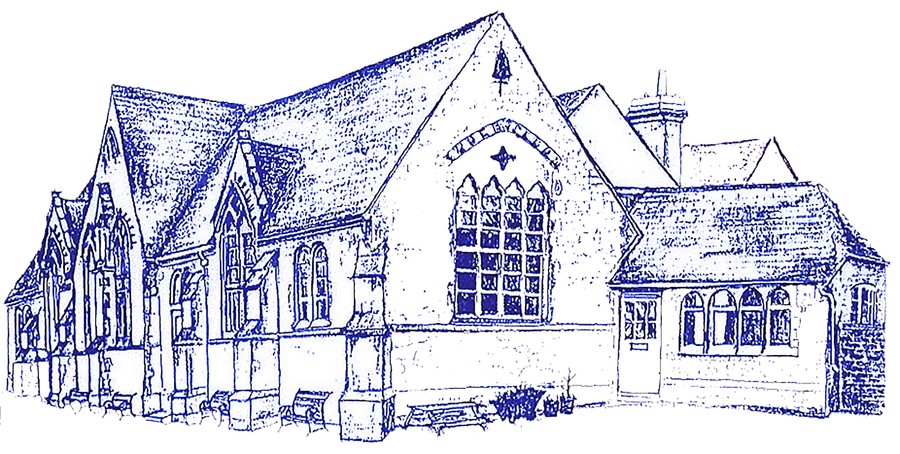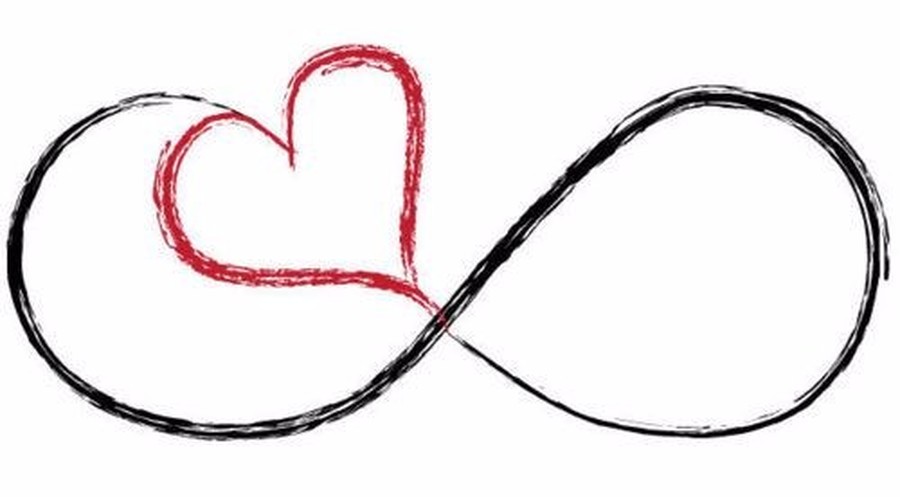 Friendship
(Ingredients for Friendship written by St. Andrew's pupils)
A pinch of LOVE
A handful of KINDNESS
3 Heaped spoons of FUN
1 Teaspoon of RESPECT
1 Handful of ENCOURAGEMENT
1 Teaspoon of PATIENCE
3 Heaped spoons of TRUTH
6 Teaspoons of COURAGE
3 Heaped teaspoons of LAUGHTER
A pinch of FORGIVENESS

John 14:1 (Jesus' words to his disciples)
'Do not let your hearts be troubled. Trust in God: trust also in me'