Welcome to St. Andrew's C. of E. Infant School in Farnham, Surrey
We pride ourselves on being a small school, a Church school and a family school.
Set in the heart of Farnham, our aim is to prepare children for their next stage in their learning journeys. We value every child as an individual and recognise the contributions all stake holders make.
At the heart of our learning, we promote fun and enjoyment! Our staff provide engaging and challenging environments for the children, supporting and guiding them to ensure every child grows as a learner. We have developed a curriculum that supports the learning of skills through exploration and creativity. The staff work hard to prepare children for the challenges of today's society.
If you would like to find out more about our School, please read our prospectus and arrange an appointment to visit us.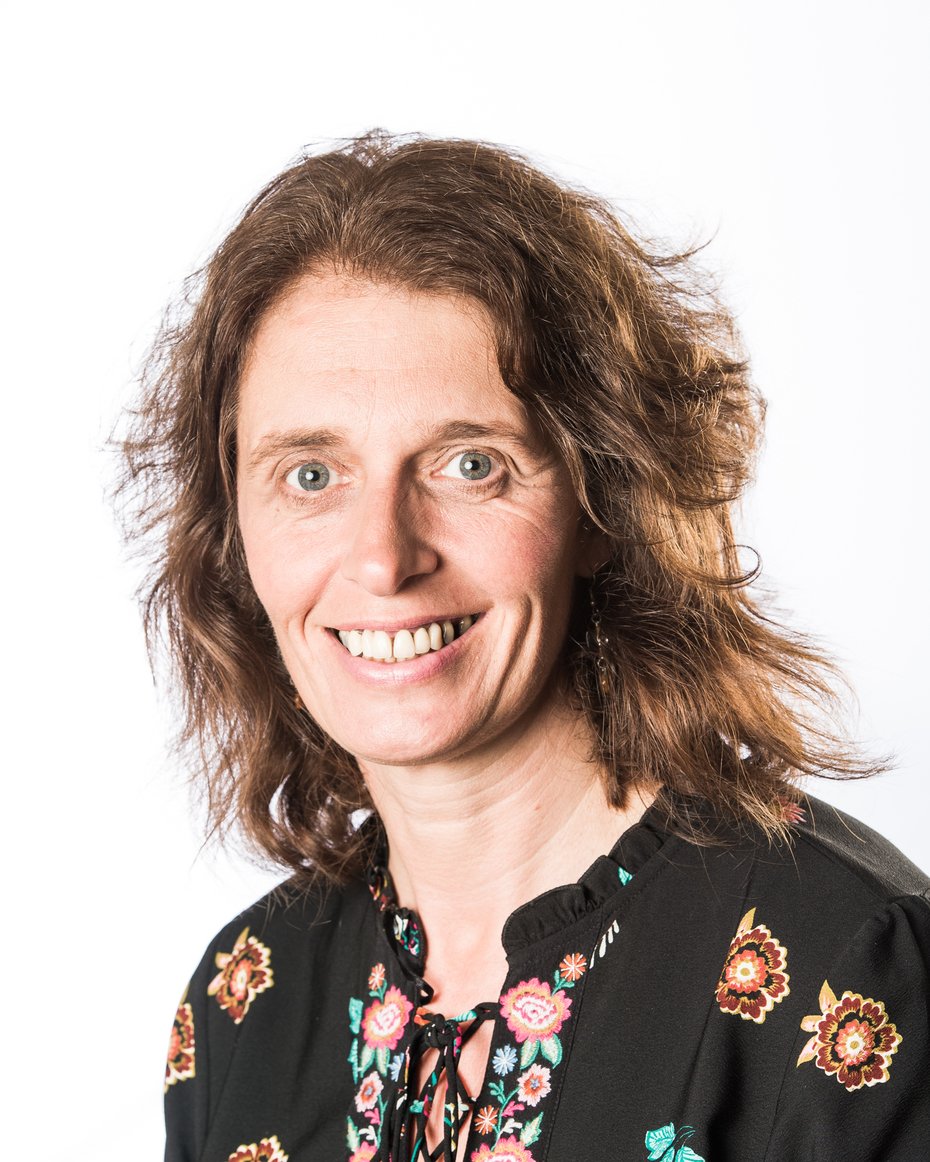 Catherine Floyd
Assistant Headteacher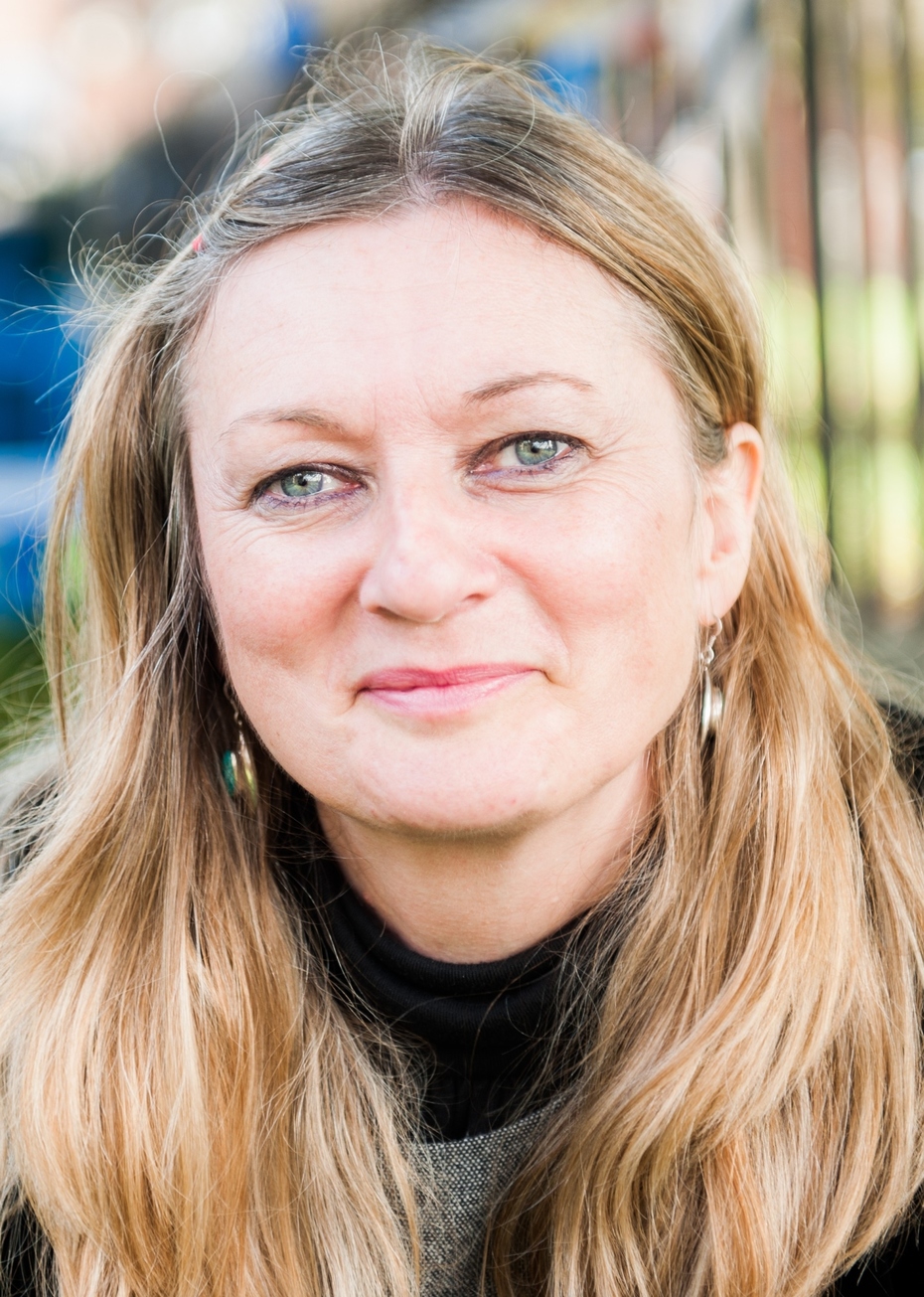 Jayne Venables
Executive Headteacher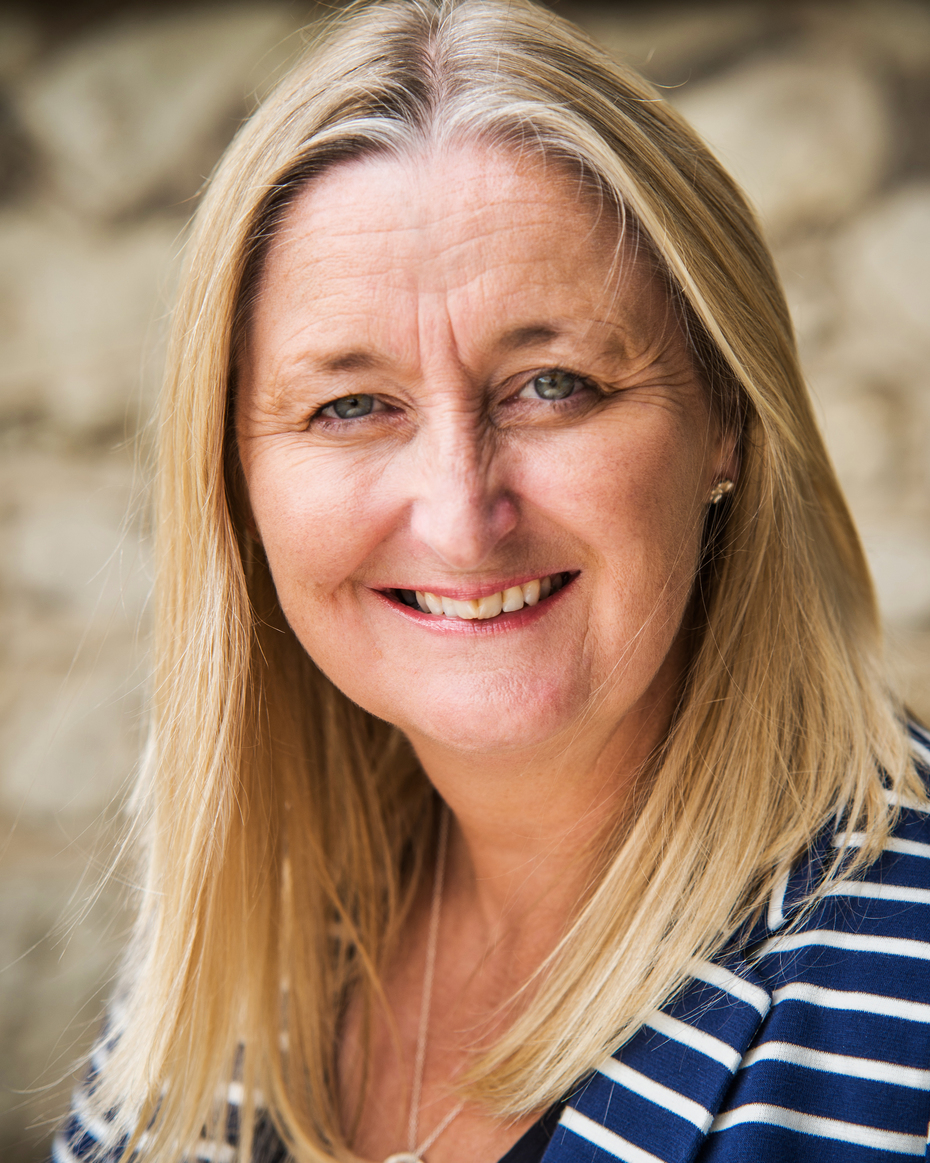 Carol Trottier
Executive Deputy Headteacher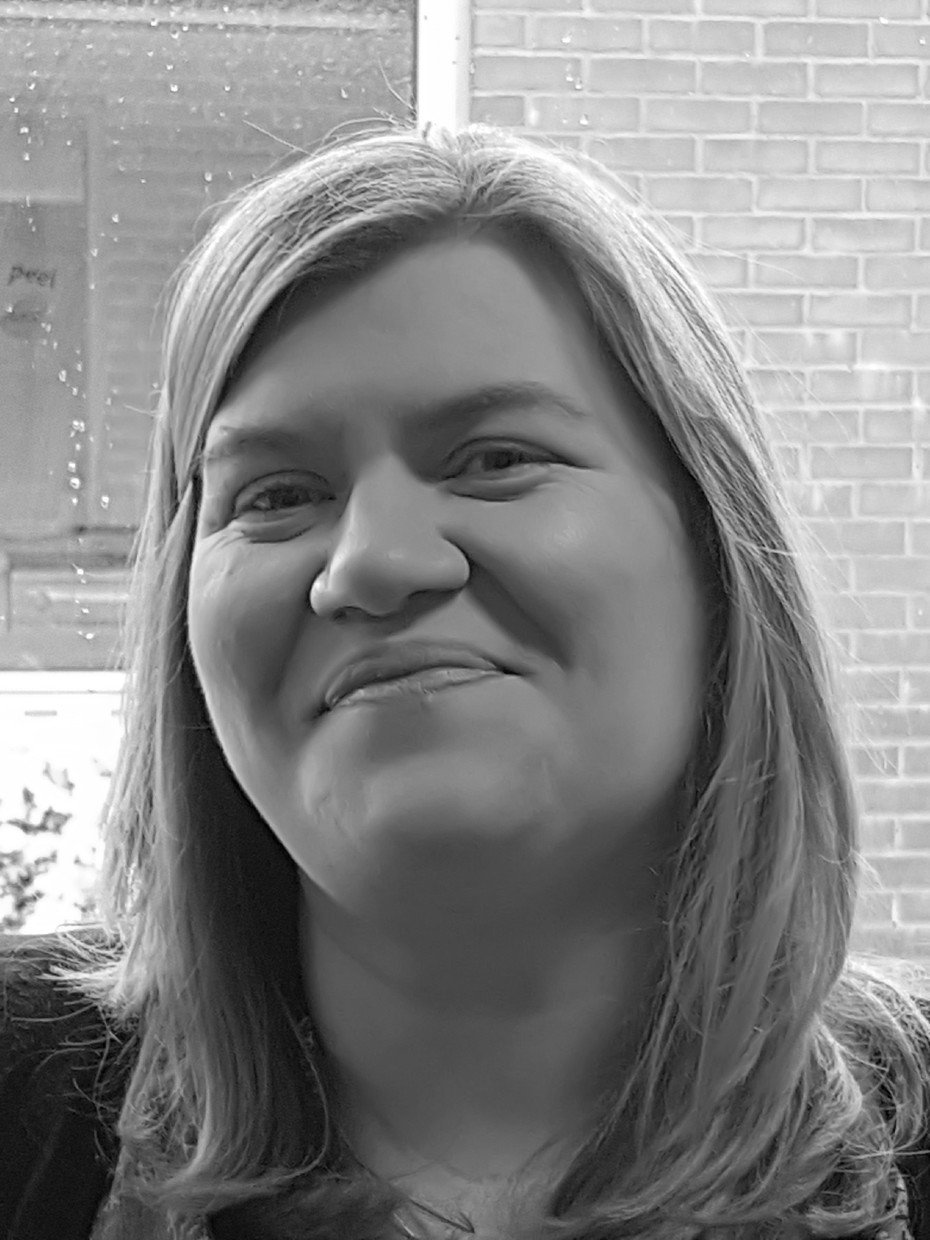 Alexis Carpenter
Assistant Headteacher and SENDCo
Next Open Morning
Thursday 10th January at 9.30
This is open to any prospective parents. It will be an opportunity to see the school in full swing, observe the children in their classrooms, and get a feel of the school. Please call the school office on 01252 716 305 (option 3) to reserve a place.
Children are welcome.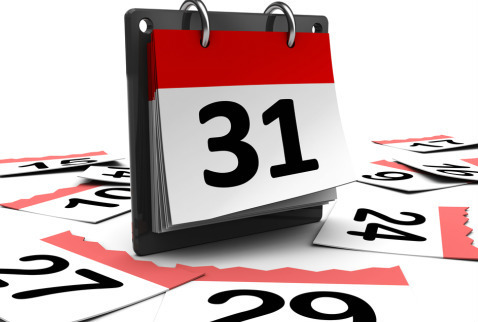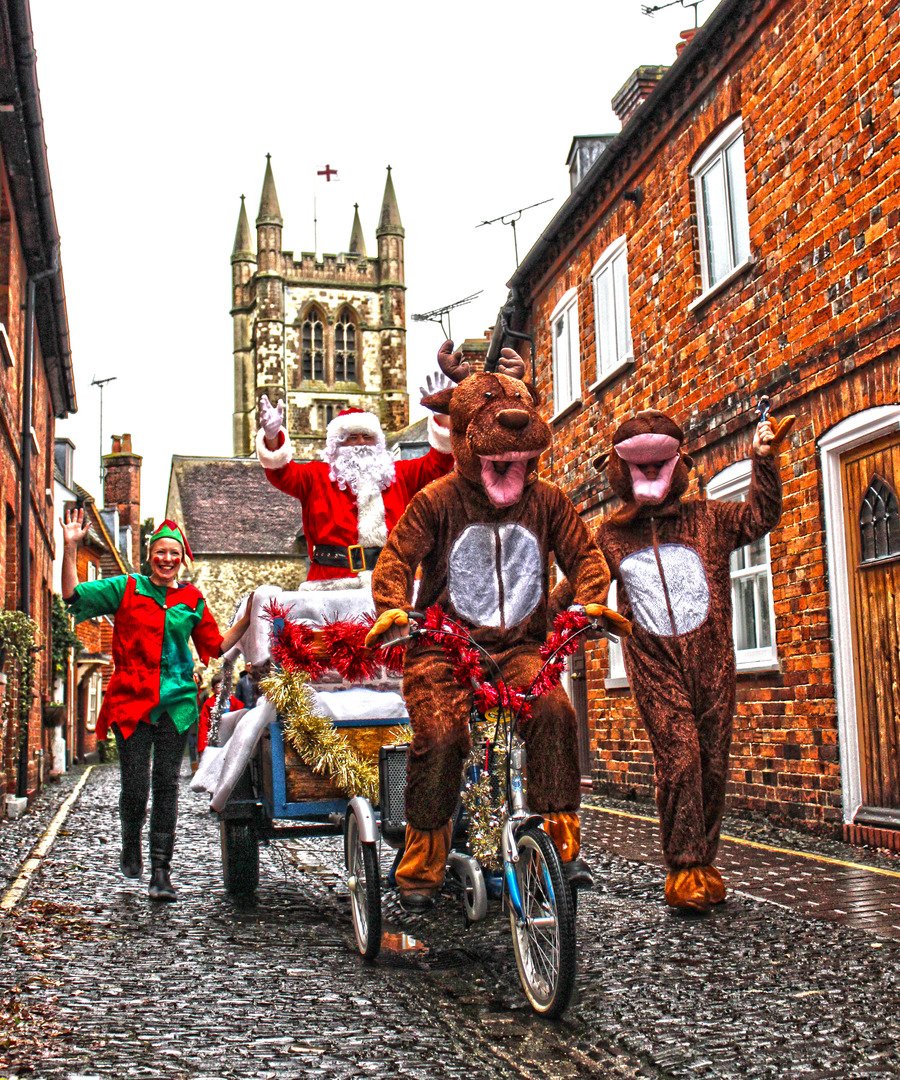 Latest Events Events
Last day to post Christmas Cards

17

Dec

2018

Class Parties

17

Dec

2018

1:00 pm - 3:00 pm

No St. Andrew's After School Clubs

17

Dec

2018

3:00 pm - 4:00 pm

No St. Andrew's After School Clubs

18

Dec

2018

3:00 pm - 4:00 pm

Last School day

19

Dec

2018

School closes at 13.30

19

Dec

2018

1:30 pm - 1:30 pm

Christmas Holidays

20

Dec

2018

Christmas Holidays

21

Dec

2018

Christmas Night Out - Parents & Staff

21

Dec

2018

8:00 pm - 8:00 pm @ Jolly Sailor

Christmas Holidays

22

Dec

2018

Christmas Holidays

23

Dec

2018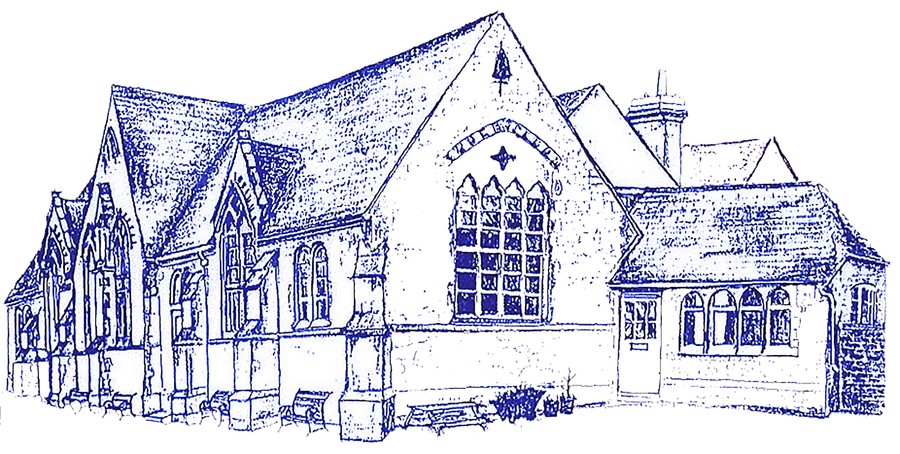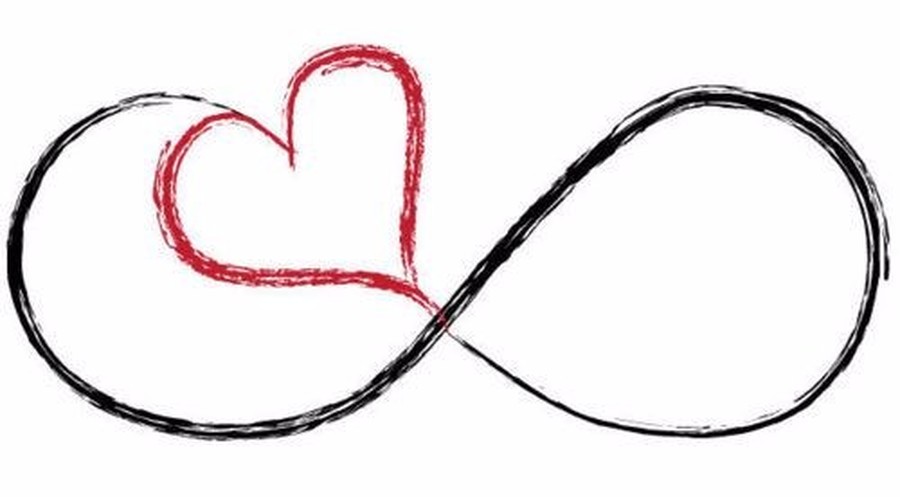 Friendship
(Ingredients for Friendship written by St. Andrew's pupils)
A pinch of LOVE
A handful of KINDNESS
3 Heaped spoons of FUN
1 Teaspoon of RESPECT
1 Handful of ENCOURAGEMENT
1 Teaspoon of PATIENCE
3 Heaped spoons of TRUTH
6 Teaspoons of COURAGE
3 Heaped teaspoons of LAUGHTER
A pinch of FORGIVENESS